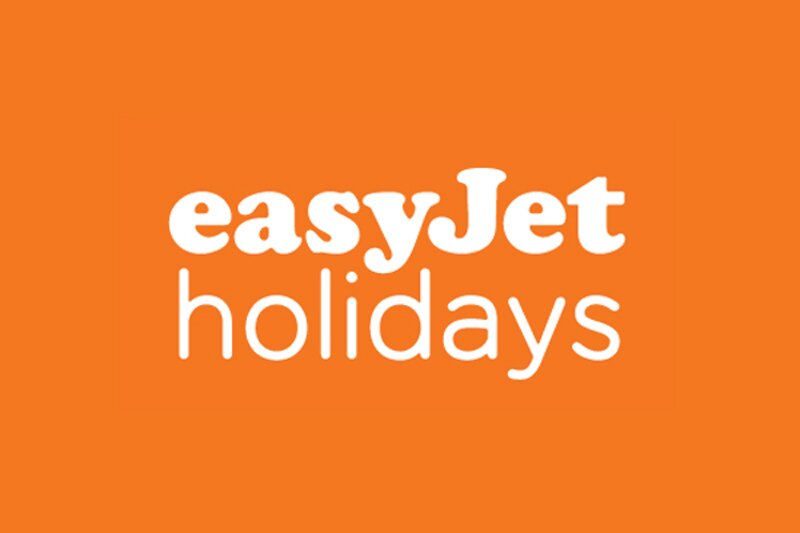 Online operator easyJet Holidays bolsters trade team with two appointments
Dom Carrick and Lisa Muschamp will drive growth through third party agents
EasyJet holidays has bolstered its trade team with the appointments of Dom Carrick as business development manager and Lisa Muschamp as distribution executive.
The tour operator began selling packages through travel agents last summer after its trade launch was delayed by the start of the Covid-19 pandemic.
Carrick, who has worked for luxury tour operator If Only for 12 years, will be responsible for looking after key accounts and agents in the south and driving trade sales and departures out of Gatwick.
Muschamp is to join easyJet holidays to provide support to the trade team, including communicating key sales messages and offers to trade partners, supporting with sales calls and visits with agents in the southeast as well as assisting with the easyJet holidays – agents social media page. She is joining from outside of the travel industry but worked at Jetset as sales manager for more than three years.
Brad Bennetts, head of distribution at easyJet holidays, said: "I cannot wait for Lisa and Dominic to start. We've got really exciting plans and both Lisa and Dominic bring a wealth of experience to the roles to help bolster our trade team and give our agents even more support."
Carrick, whose departure from If Only was confirmed earlier today, added: "I'm really excited to be joining easyJet holidays especially given the scale of the opportunity ahead of us. It's a great time to join and help shape and develop relationships with the trade."
EasyJet holidays recently welcomed a number of experienced team members including two new on holiday support advisors. The package holidays business is still building its team and vacancies including a data analyst, a finance accountant and a senior technology manager are live.
The company went on sale with a handful of trade partners as part of a soft launch last summer before being rolled out to sell through 3,000 agents nationwide.