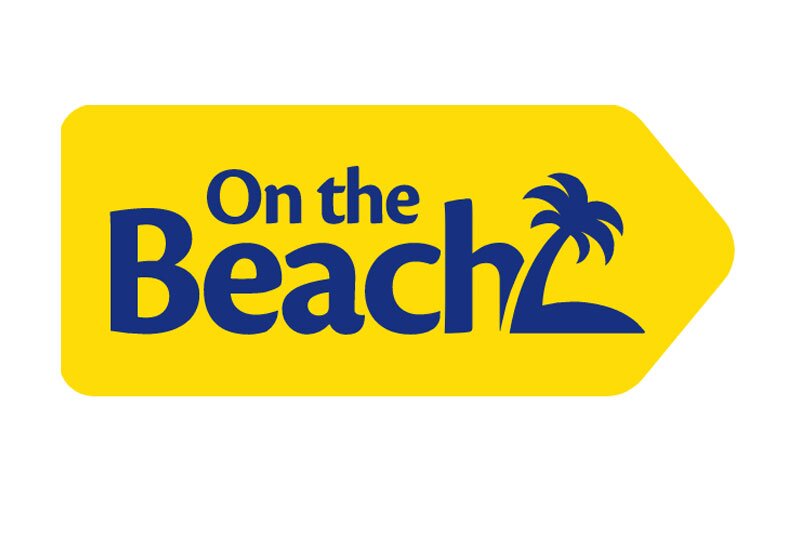 On The Beach turns attention to long-term growth
OTA won't be chasing 2021 volumes, firm says on half-year trading update
On the Beach suffered a 79% slump in first half revenue to £4.4 million as government travel curbs suppressed consumer demand for booking holidays.
The group reported a pre-tax loss of £9.5 million for the winter six months against a profit of £2.3 million in the same period a year earlier.
The OTA reported "significant uncertainty" following changes to the planned international travel restart and the removal of Portugal from the green list.
The company stopped selling holidays for this summer once the traffic light system was announced in early May.
Then OTA had total exceptional costs of £7.6 million due to the impact of Covid-19 to trading in the six months to March 31 – primarily due to the cost of cancellations, expected cancellations and associated administrative expenses.
Cash at the end of the period totalled £30 million excluding customer money held in a ring-fenced trust account of £24.1 million.
On the Beach said: "The group continues to refund customers in advance of receiving refunds from airlines for cancelled flights, it does not issue refund credit notes."
The amount due from airlines was £11.8 million by the end of March while the amount owed by customers via a deposit scheme was £6.1 million.
The group said: "Whilst FY21 [full year 2012] was not expected to be a normal year for travel, the industry and the UK population did not foresee an extended lockdown and travel ban for the first six months of calendar 2021.
"This has had a material impact on OTB's trading performance due to low levels of consumer demand and a significant number of cancellations.
"Whilst the vaccine rollout in the UK has been successful, with over 75% of the adult population having received a first dose, the government remains cautious about reopening borders for leisure travel."
On the Beach added: "The group remains focused on growing its market share in the long term rather than being concerned about summer 2021 volumes, and we believe that any potential upside from incremental bookings over this period would be marginal and would be offset by disruption and loss of goodwill for holidays that would need to be cancelled or re-arranged.
"Booking volumes for summer 2022 remain low, but are significantly ahead of normal trading patterns, partially due to the early release of flights for next year by most major airlines."
Reporting financial results for the winter six months go March 31, chief executive Simon Cooper said: "The group has experienced continued disruption through the first half and this has remained as we head into the summer.
"As announced on 12 May 2021, the board took the decision to extend the group's off-sale period from 30 June to 31 August 2021.
"Given the recent change in status of Portugal from green to amber, the board is pleased to have taken this decision early, so as to avoid customers suffering yet more turmoil and disappointment.
"On the Beach has long championed the rights of both its customers and wider holiday consumers and the board was pleased to see that The Competition and Markets Authority has opened cases to investigate whether certain airlines have broken consumer law, by failing to offer refunds for flights customers could not legally take, thereby leaving people unfairly out of pocket.
"It is pleasing to see increased regulatory scrutiny on the travel sector and I would like to see this taken one step further with other travel companies establishing trust accounts, similar to ours, so that all customer monies are ring-fenced and can be immediately returned should their holiday be cancelled.
"All of this will help to ensure consumers are fairly treated while also restoring confidence at a time when it is needed most."
He added: "The board believes that On the Beach is well-positioned to grow market share as demand for holidays recovers.
"Whilst this recovery is likely to take some time and the consumer environment will continue to be challenging, the differentiating features of our business model, combined with the actions taken during the pandemic, position us very strongly for successful and sustained growth as we move out of this extended period of disruption."
His comments followed the group raising £65.1 million though a share placing last year and increasing a bank facility from £50 million to £75 million.