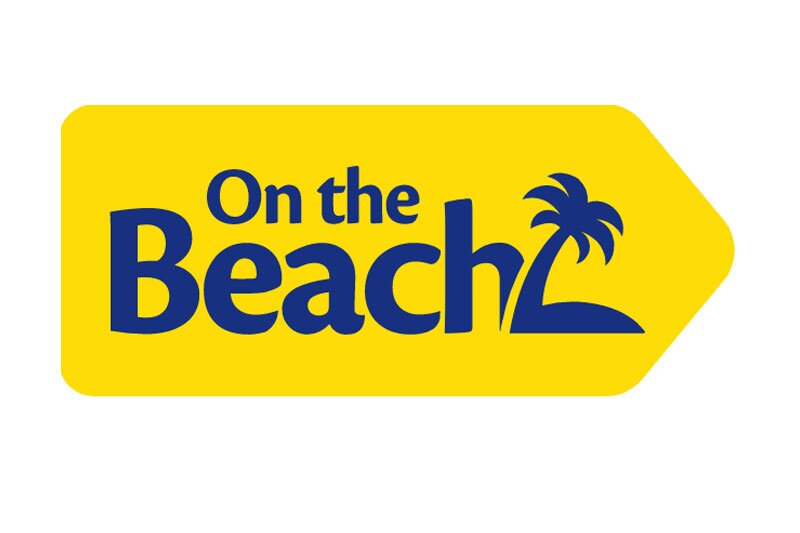 On The Beach in 'strong position' as demand heads towards pre-pandemic levels
The OTA gave a trading update saying there remains short-term uncertainty
On the Beach Group says it is in "a strong position" ahead of the traditional peak holiday booking period.
However, in a trading update on Wednesday, the online travel agency said: "Given the continued level of short-term uncertainty, it would not be appropriate to provide any financial guidance for the 2022 financial year."
The update said the group had "cash in excess of £55 million" on September 30, and it has access to a £75 million credit facility which is undrawn.
Customer pre-payments of about £40 million are being held in a ring-fenced trust account, it said.
On the Beach (OTB) said it "continues to refund all customers in cash and in full where their holidays are cancelled".
The update on trading for the 12 months to September 30 outlined the group's off-sale period, which was extended until August 31 after the government introduced its traffic light system for leisure travel, with most destinations classified as amber.
"The board's decision was based on consumer feedback from both research and search/sales data, showing a market-wide lack of appetite for booking amber destinations, as well as the likely loss of customer goodwill for holidays that might be booked only to be cancelled or re-arranged," said the OTA.
"As a result of the above, the group along with the whole travel industry experienced suppressed trading in H2.
"OTB restarted selling holidays to travel from early September 2021, when it became clearer that overall confidence to book a holiday had increased, with OTB research finding 53% of Brits feeling confident about booking a holiday for the remainder of calendar year 2021 (up from 34% in July 2021)."
The company says demand for international leisure travel remains below pre-pandemic levels but its initiatives, including the 'Free Covid Tests' promotion, and the softening of government restrictions, have stimulated bookings in the final weeks of the financial year.
Chief executive Simon Cooper said: "The strategic initiatives we have taken throughout the year to best navigate the crisis and manage risk while investing in our brand, people and technology, ensure On the Beach is in a strong position as we head into our typically busiest booking period.
"Thanks to the continued support from our shareholders and lender, we remain well-funded to successfully and sustainably grow market share."