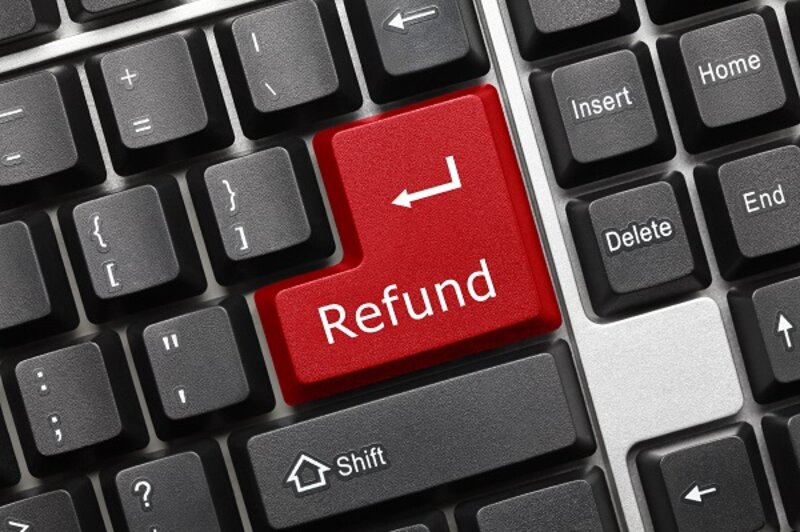 On The Beach demands credit notes are refunded to restore trust in travel
OTA research estimates 851,000 customers are currently owed £78.5 million
An estimated 851,000 consumers are holding Refund Credit Notes totalling £781.5 million from Covid-19 cancelled holidays, new research reveals.
The YouGov data compiled for OTA On the Beach suggests that 8.1 million people had a package holiday cancelled due to Covid-19 with only half receiving a full refund and almost 11% accepting an RCN rather than cash.
More than third (43%) of consumers surveyed claim their travel provider did not offer them the option of a cash refund when their holiday was cancelled, despite this being a legal requirement.
On the Beach outlined five recommendations to help restore consumer trust in the industry, including a call for holiday companies to proactively contact their customers still holding RCNs from 2020 to offer them a full cash refund.
More than a million people with an RCN or rebooking were not offered a cash refund at the point of cancellation, according to the data and 52% of consumers surveyed were unaware of their legal right to cash.
Millennials were the most affected – fewer people in this age group were offered a cash refund or aware of their right to one than anyone else.
On the Beach chief executive Simon Cooper said: "Covid-19 shocked the travel industry and it was challenging for everyone in the early months to manage the disruption and volume of cancellations.
"We're over 14 months on now and yet the knock on impact of refunds on consumer confidence continues to affect the industry. Even now, only a third of people say they would consider booking a holiday to a green list destination, so we have to do something to restore their confidence. Without it the industry will continue to be in trouble.
"There are millions of people still holding these IOUs, in some cases over a year later with very limited opportunity to go on holiday. This is all because some travel companies actively avoided offering cash and used their customers' money for future holidays as cash flow. No one would expect to receive a loan for this long and pay no interest, so why should these companies continue to hold onto their customers' money for future holidays?
"To begin regaining consumer confidence and trust in the industry, we want those people with refund credit notes from 2020 to be refunded in full, in cash, now. We're also urging regulators to enforce that holiday companies and airlines hold their customers' money in separate, regulated trust accounts until the date of travel."
The OTA's recommendations:
Automatic refunds – Automatically refund customers in cash when RCNs have been held for a year.
Proactive contact –

 

Customers holding RCNs from 2020 should be contacted proactively, notified of their rights and offered a full cash refund.

New RCNs offered fairly –

 Any new RCNs offered to customers who have holidays cancelled in the future must be accompanied with the alternative choice of a full cash refund, with equal prominence. 

Financial protection – 

Greater protections for customers' money with ring-fenced trust accounts should be a requirement for all ATOL holders and airlines.

Greater transparency – 

Regulators to report on the number and value of RCNs in circulation, allowing potential customers to make informed decisions on who to book future holidays with.
The findings are based on data obtained through three YouGov surveys conducted with 6,434 consumers and in February, March and April.
On the Beach is due to release financial results for the six months to March 31 on June 15.