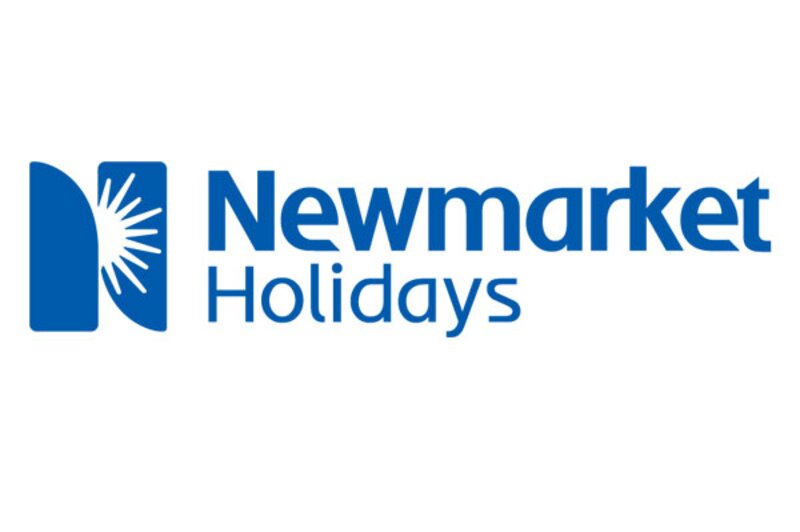 Newmarket sees improved website performance thanks to SciVisum partnership
Newmarket Holidays has seen a transformation in customer experience on its website thanks to a partnership with web performance specialist SciVisum.
The escorted tours provider says the tie-up has enabled it to identify issues that cause its site to run slowly and address them without having to divert in-house resources.
It added the partnership has helped it to offer a wide variety of options to its customers and provide them with a simple browsing experience despite the back office being increasingly complex.
Oliver Roberts, Newmarket's website manager, said: "There were concerns that the website may have been running slow, but we couldn't be sure because we didn't have a reliable, objective way of measuring performance at that time.
"Previously, we spent a lot of time and energy discussing performance without actually arriving at a resolution; now I can categorically tell people the website is not slow – which has saved many hours of time in meetings."
He added it was important for Newmarket to have "an objective and reproducible method of measurement to understand how the operator's website is performing at any given time".
SciVisum's monitoring service uses real customer journeys to provide accurate insight that can be acted upon that allows clients to address performance issues that reduce conversion rates.
The firm said its performance tracking provides "objective, consistent and repeatable measurements which provides the hard data that enable tech teams to flag issues as soon as they arise and to pre-empt them before they become a problem".
Deri Jones, SciVisum chief executive, said: "For online travel agencies delivering a consistent experience and maximising product availability is key to success; flawless website performance plays a critical role in guaranteeing customers can complete their bookings.
"We're delighted that SciVisum's proactive support alongside our realistic monitoring continues to provide Newmarket's team with an objective measure of their site's performance as well as the intelligence they need to swiftly resolve performance problems."
He added because SciVisum provides a fully managed service, the in-house Newmarket technology team can focus on their own development projects.
Oliver added: "SciVisum's flexibility, alongside their proactivity, as their stand-out feature. For a technical solutions company focusing on a web monitoring service, it's the human factor that in my opinion does SciVisum most credit."
Newmarket is currently undertaking a re-platforming project and plans to change the website design and structure in the coming months. SciVisum said it will continue to provide performance comparisons to help it create a "better, more intuitive experience for the customer".