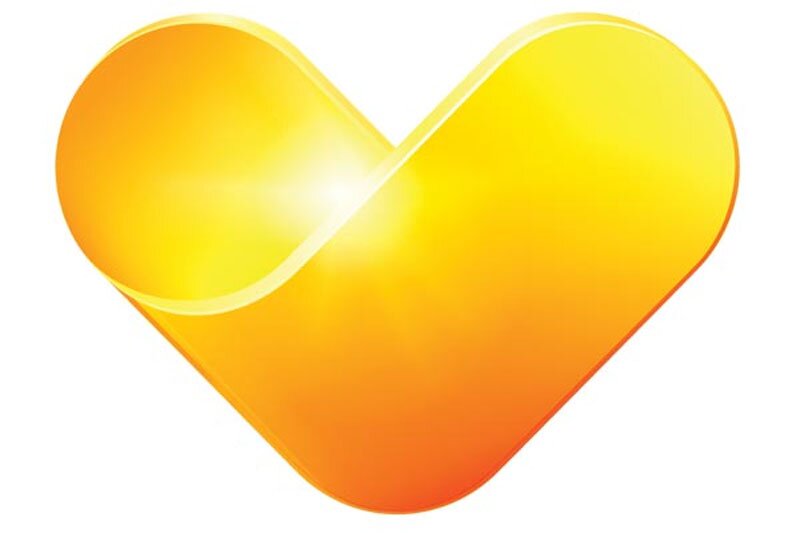 New Thomas Cook OTA goes live
Revival of brand backed by 'cautious' UK tour operator licence
The Thomas Cook brand has completed its return in the UK as Chinese conglomerate Fosun relaunched the former travel giant as an online travel agent.
The Thomas Cook OTA has gone live following confirmation at the weekend that it had received its Atol licence.
Travel Weekly reported last week that Cook's owners were expected to relaunch the brand with a "cautious" Atol licence this week, having been encouraged by the government's announcement of island travel corridors.
It is being run in the UK by a team including former Thomas Cook group strategy and technology director Alan French as chief executive and former head of sales, e-commerce and marketing Phil Gardner as chief commercial officer.
About 50 staff are being employed, many of whom worked for Cook before its collapse. All are working remotely for now.
It will operate purely online at thomascook.com, with an initial focus on three-to-five-star product in destinations on the UK government's 'safe lists'. It will use a trust model to ring-fence payments.
Customers will be able to tailor-make itineraries, with add-ons available including transfers, car hire, airport parking, currency and travel insurance.
All hotel bookings would be flexible with no change fees if government rules changed.
Alan French said: "We have reinvented one of the most recognisable names in British travel. Our new business will combine fantastic UK based customer service with an updated operating model protected by Atol and with the backing of a multi-billion-dollar organisation.
"We are launching now clearly aware of the short-term challenges posed by the pandemic. We and our Fosun backers are taking the long view and we want to offer choice, customisation, and 24/7 on-holiday customer care to families who wish to travel now and in the future.
"We know Brits are keen to travel but feel nervous about safety and any changes to government rules on quarantine."
He added: "Our passion is travel and we're focussed on providing great hotels at destinations holidaymakers love, so our customers can design their own break, all at great prices.  With flexibility, 24/7 on-holiday care and Atol protection, customers can book a Thomas Cook holiday with confidence.
"Our website is designed to be fast and simple to use and our priority is to ensure customers can book their holiday with absolute confidence. Thanks to new ownership and a new robust financial structure, customers can be reassured their money is protected"
Jim Qian, chairman and chief executive of Fosun Tourism Group, said: "Thomas Cook has a proud heritage and after acquiring the brand last year we wanted to quickly return it to its home in the UK. Supporting the growth of the brand in China and its relaunch in the UK is a big step in our plan to turn Thomas Cook into a global success story and a key milestone in the development of the Fosun Tourism Group's strategy. "
Alan French added: "Re-launching Thomas Cook as a business designed for today's holidaymaker is an honour.  What happened last year was a tragedy at a personal level for many thousands of my former colleagues, our business partners and of course our loyal customers.
"The resilience and affection still felt for the Thomas Cook brand reflects the huge commitment and professionalism of those former colleagues. We are very much in their debt and hope to have their backing as we look to take the brand into a new era."