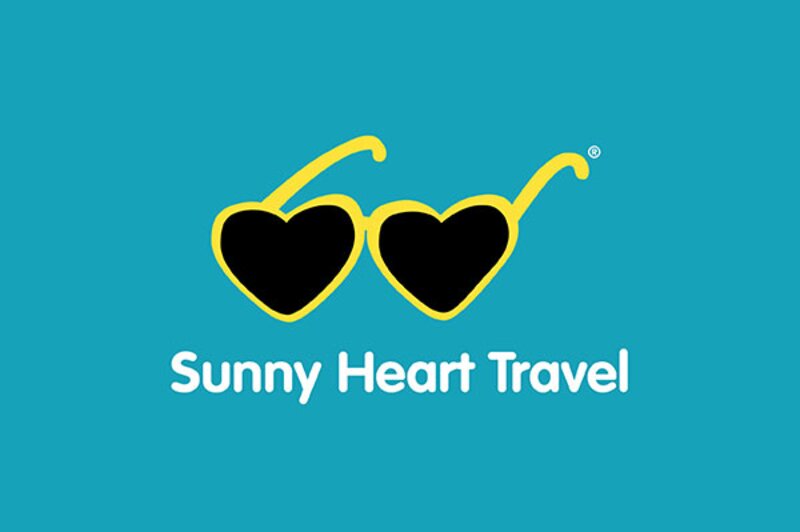 New online tour operator Sunny Heart Travel goes live
Firm was founded by former Thomas Cook IT manager Steve Bentzen
Sunny Heart Travel has reported "a great 24 hours" after it went live on March 1.
The new online tour operator, developed out of the collapse of Thomas Cook in 2019, has launched initially as a direct-sell business but plans to sell through agents by this summer.
Chief executive Steve Bentzen, former Thomas Cook IT programme manager, said there had been strong demand for the Canaries and mainland Spain with most initial enquiries for mid-July and later this year.
He said destination partners had helped the company iron out any technical glitches.
He said: "What was encouraging early on was the way our global partners scoured the site for their own content and fed back where something wasn't quite right.
"There's always a few minor issues with a complicated web launch, but the site is stable and getting lots of hits. The phones have been busy too, with particular interest in the Canaries and mainland Spain."
The operator has a sloth advertising mascot and is staffed by 10 ex-Thomas Cook retail staff in its call centre.
Initially all bookings will be finalised through the call centre rather than oline because of the current uncertain climate. The operator is selling holidays worldwide and is focusing promotions on destinations including Canaries, Turkey, Egypt, mainland Spain, Tunisia, the Caribbean, Australia and Thailand. Currently it plans to offer holidays departing from May 17.