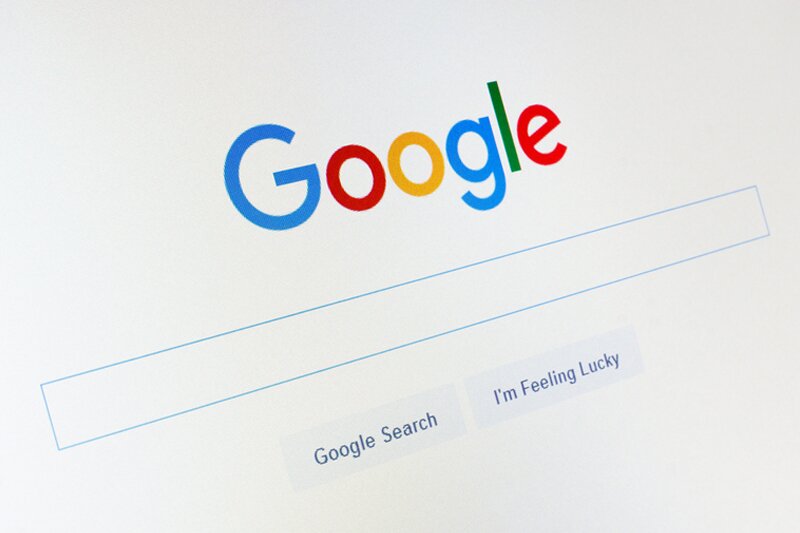 Negative Google presence 'costing travel companies leads'
Key negative content topic among FTSE 100 firms surrounds financial performance Continue reading →
Six of the nine travel and tourism companies in the FTSE 100 had negative content about them on page one of their Google search results, a new study shows.
The key negative content topic is around poor financial performance and confidence.
Each travel and tourism company in the FTSE 100 is losing an average of 5% of potential website visitors, compared to 16% for all FTSE 100 companies according to estimates by PR firm Grayling.
An unfavourable Google presence could deter 192,000 potential customers, investors and employees, it claimed in an online reputation report which looked into the search engine results of FTSE 100 companies.
Grayling also found that 22% of the negative content is more than six months old and 11% is over a year old.
Two of the nine FTSE 100 travel and tourism companies have 'claimed' its business on Google, meaning the other seven companies are at the mercy of any third-party information found around the web – outside their control.
Given that three of the nine companies have negative Wikipedia write-ups, this presents a serious online reputation risk, Grayling warned
In a sector where public image and communications is critical, only three Twitter feeds and four Facebook accounts appear out of nine companies, and no Instagram or YouTube accounts.
There are four key pillars to reversing negative search findings; issues and media relations, quality owned content, engaging social media channels and search engine optimisation.
Grayling UK head of corporate communication Tom Nutt said: "Many of the FTSE 100's reputational challenges cannot be solved by communications alone, and must involve cultural change across the board.
"Our research highlights why it is essential that communications directors sit at the highest level of business and influence strategy.
"Search-focused communications and content marketing can reduce the volume and impact of negative content on page one of Google, and enable brands to take control of their presence, message and reputation on Google."