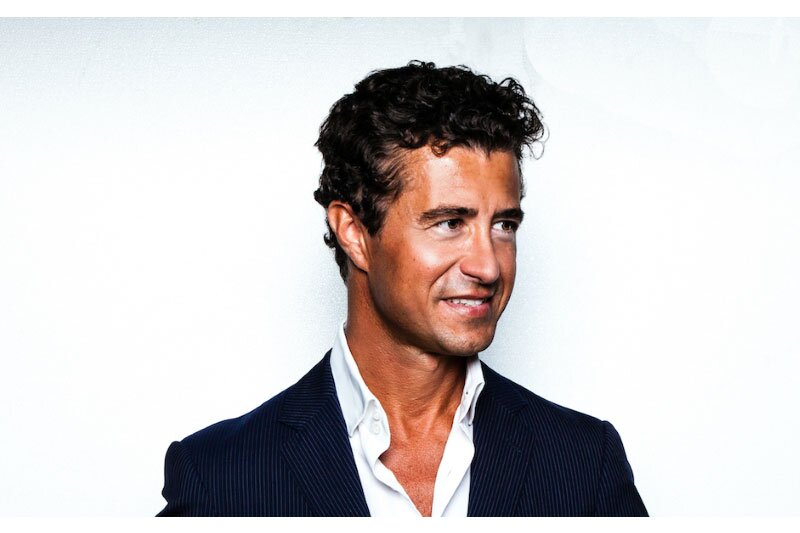 Musement founder takes advisory role in Tui management shake-up
Alessandro Petazzi relinquishes day-to-day operational responsibilities
A change at the top of Tui's tours and activities division Tui Musement will see co-founder Alessandro Petazzi take an advisory role.
A more functional set-up has been introduced in preparation for future growth.
Leadership changes see Ina Bourmer joining as chief people officer having previously held leadership positions in the entertainment, telecommunications and technology industries.
Bourmer will champion "mature digital culture" throughout and drive internal development initiatives.
Petazzi will hand over his day to day managerial responsibilities during a transition period, taking the role of strategic advisor from May 1.
He has been Tui Musement chief growth officer for the past six months.
The Italian entrepreneur helped drive the culture, growth, and overall development of Musement as a company and a platform prior to its takeover by Tui in 2018.
Bourmer said: "The travel sector is on the cusp of major recovery, with tours and activities as a key growth area for the foreseeable future.
"It is an exciting time to join Tui Musement, an industry leading business with a start-up mindset and focus on digital acceleration."
Petazzi added: "Tui Musement is in a strong position as travel returns, but we operate in a very dynamic and competitive industry and must continue to evolve.
"This role enables me to look at developments in tours and activities and the wider travel sector, to better develop strategy and help shape the future of our business."
Tui Musement chief executive David Schelp said: "A modern company is constantly evolving, and these changes are key steps forward on our growth path.
"Ina is a leader in her profession and brings valuable technology experience, while Alessandro can now focus more on the strategic direction of our business within the dynamic tours and activities market."