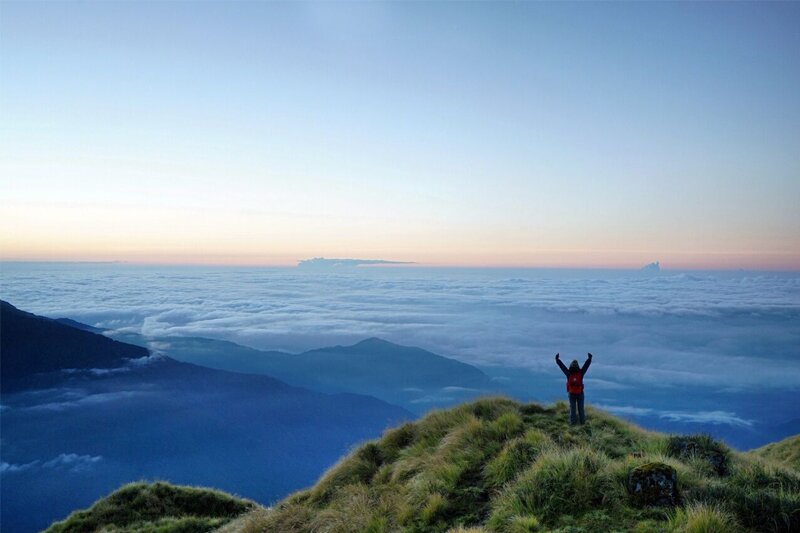 Much Better Adventures finds positive sentiment for 2021 in consumer survey
Vast majority of 3,000 travellers polled say they plan to travel abroad next year
A consumer survey from adventure travel start-up Much Better Adventures has found high levels of optimism about travel next year.
The poll of 3,000 mainly UK-based adventure travellers found 95% plan to travel abroad next year.
The market-wide survey also found that Italy topped the list of post-lockdown destinations followed by Norway, France, Spain and Croatia.
In the list of the most sought after 10 destinations, only Canada was long-haul. Greece, Slovenia, Sweden, and Iceland also featured.
Much Better Adventures said the results suggest that long-haul destinations have been pushed down traveller's bucket lists as they seek out countries perceived to be safer.
Interviews conducted by the firm suggest this shift is also due to concerns about lengthy flights and destinations where the healthcare infrastructure is less comprehensive.
The results also suggest that opinions on group travel have not fundamentally changed either, with 80% of respondents saying that they were likely to book a group adventure holiday in the next 12 months.
Sam Bruce, co-founder of Much Better Adventures, said: "It is incredibly heartening to see the sentiment coming out of this survey.
"It reflects the uptick in booking activity we're seeing on our platform at the moment and hopefully this gives our friends in the industry some much needed optimism.
"It's vitally important that we get our industry back to supporting the many local communities around the world who so heavily rely on adventure tourism."