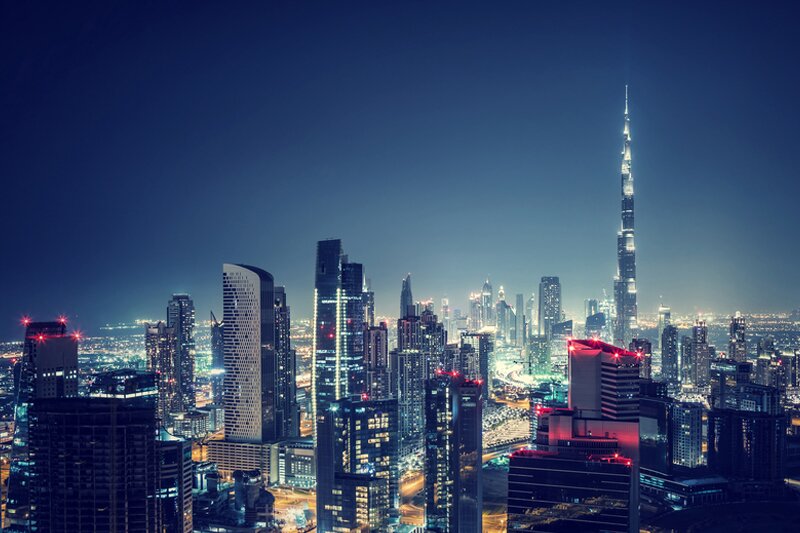 Move to amber prompts spike in Dubai bookings for OTA Travel Republic
The Emirate accounted for 12% of total bookings in the last month, up from 1.9%
A 78% surge in holiday bookings to Dubai is being claimed by Travel Republic after the Gulf destination turned from red to amber in early August.
More than 12% of total bookings in the past month were to the UAE destination, compared to just 1.9% during the same period in 2019.
The company, part of Emirates-owned dnata, declined to break down the booking numbers but said the rise over the same period in re-pandemic 2019 was not "a small handful".
A spokesperson said: "The reason for this spike is due to change in consumer booking habits and the drive to get away somewhere hot that Dubai guarantees."
Travel Republic is in the top 15 of largest Atol holders with 165,265 passengers licensed.
Dubai being on the amber list as part of the UK's traffic light system for overseas travel means fully vaccinated holidaymakers can take a quarantine-free stay. However, they currently need to take a PCR test pre-departure to the UK and on day two of their return.
The company also reported a 55% rise in bookings to Barbados over the equivalent 2019 period.
Travel Republic long-haul destination trading manager Anna Hilley said: "Typical British weather didn't make for a great summer, so holidaymakers are prepared to overlook form-filling and PCR testing for some yearned-for time in the sun."