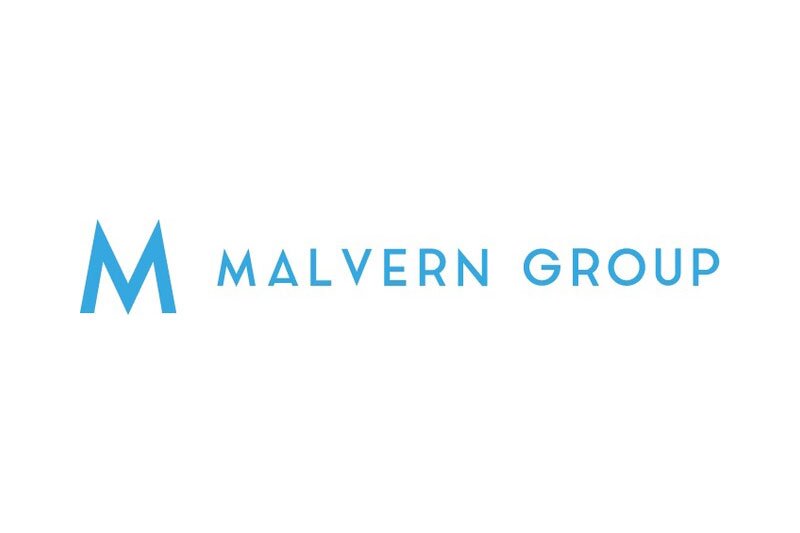 Malvern Group promotes marketing duo
Katherine Scott and Dan McLoughlin have been promoted
The parent of LateRooms.com and Super Break has announced two new senior appointments within its marketing department.
Katherine Scott has been promoted from the role of group head of marketing to become marketing director at the Malvern Group, while Dan McLoughlin has been promoted from senior digital manager to become head of digital acquisition.
Scott will now oversee the whole of the Malvern Group's PR and marketing operations, including Malvern Travel Technology, which has major new partnerships with National Express and Virgin Trains.
McLoughlin has risen through the ranks of Manchester-based LateRooms.com after joining as product improvement executive 10 years ago.
He said: "Digital marketing is a crucial element of the Malvern Group's growing success story."