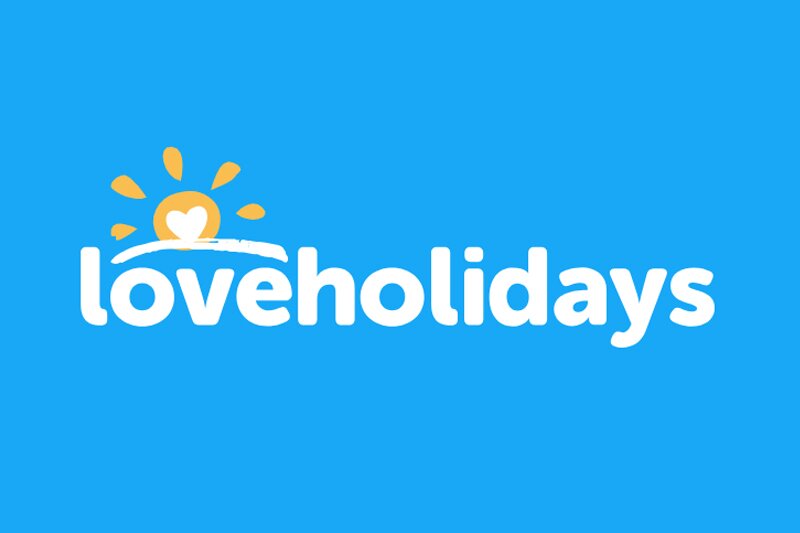 Loveholidays to produce green holidays guide to highlight sustainable choices
Survey by the OTA found 60% of holidaymakers value eco-friendly options
Online travel agency loveholidays has reported that 60% of holidaymakers it surveyed say that sustainable travel is important to them.
The firm conducted research about green issues among 2,342 holidaymakers ahead of Earth Day, a global initiative on April 22 which highlights the climate crisis and environmental issues.
The agency is now planning to introduce guides for consumers to help them make sustainable choices when on holiday.
The survey found that those aged 18 to 24 were most likely to agree that sustainable travel was important for them, as the rate rose to 65%.
Opinions were split about who should be responsible for the problems of overtourism, with 37% saying it should be the destinations' governments; 36% citing travel companies; and 24% pointing to consumers.
When asked about air travel, just over half (56%) said sustainable aviation fuels were the most important factor, followed by offsetting carbon footprints (30%).
A loveholidays spokesperson said sustainable travel choices bring many benefits to destinations, such as protection of the environment, natural resources and wildlife, as well as conserving the cultural heritage of communities, which can bring socio-economic benefits for communities.
"In response to the findings from our survey, in order to help guide customers to make sustainable choices, we have planned a series of guides on sustainable travel and the different options available to consumers," said the spokesperson.
"We recommend spending your money locally, for instance, buying locally produced products.
"You can also follow tips that hotels put in place to be more sustainable.
"Finally, we also suggest packing reusable items such as water bottles, coffee cups and zero-waste toiletries as this creates less waste."