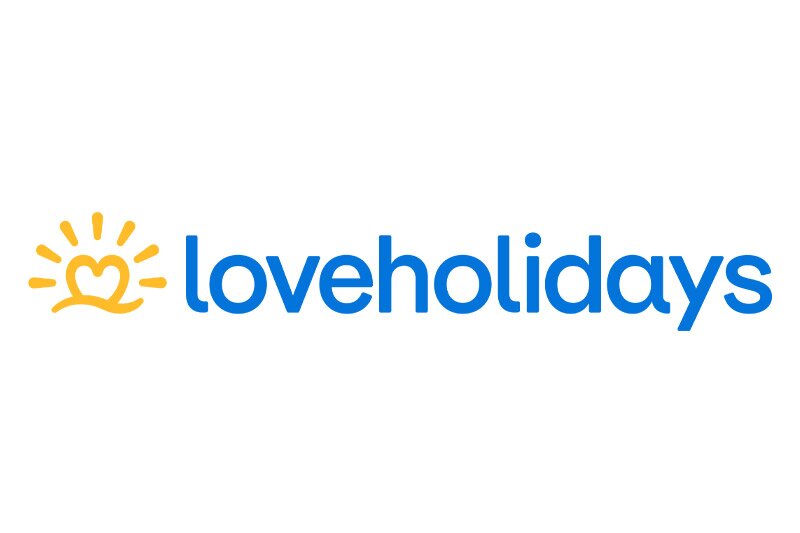 Loveholidays launches dynamic-packaging site in Germany
'We're ready to disrupt traditional market' declares German general manager
Loveholidays has confirmed its expansion into Germany, launching a German Weloveholidays site this week as it aims to become a leading package holiday provider across Europe.
Online travel agent (OTA) Loveholidays was confirmed as the UK's third-largest Atol holder at the start of April after increasing its licence for Atol-protected packages by one third on 2022 to more than 2,448,000 passengers.
Travel Weekly reported then that Loveholidays was poised to expand beyond the UK and Ireland, with Germany the most-likely target.
The company confirmed the launch of Weloveholidays from an office in Düsseldorf with Jan Kuklinski, who joined Loveholidays earlier this year from price comparison website Check24, appointed general manager of the German business.
Loveholidays chief executive Donat Rétif said: "Our platform empowers customers to quickly and easily book holidays that match their needs and budgets.
"This concept has proven incredibly popular with holidaymakers in the UK and Ireland, and we're confident it will resonate with customers in Germany."
He explained: "We chose Germany not just due to its size, but the potential to drive innovation within the market."
Retif told Travel Weekly he expects to be operating in "four to five countries in two years" saying: "We can take our model to other countries. You can be sure we'll continue to be aggressive."
He noted "Germany, Scandinavia, Holland, Belgium" have very similar parameters to the UK and declared: "We have a vision to become Europe's number-one package holiday provider."
Kuklinski said: "Germany is the largest outbound travel market in Europe and the opportunity for growth is significant, with more customers looking online for dynamic packaging options.
"We're ready to disrupt what has been a traditional travel market to date."