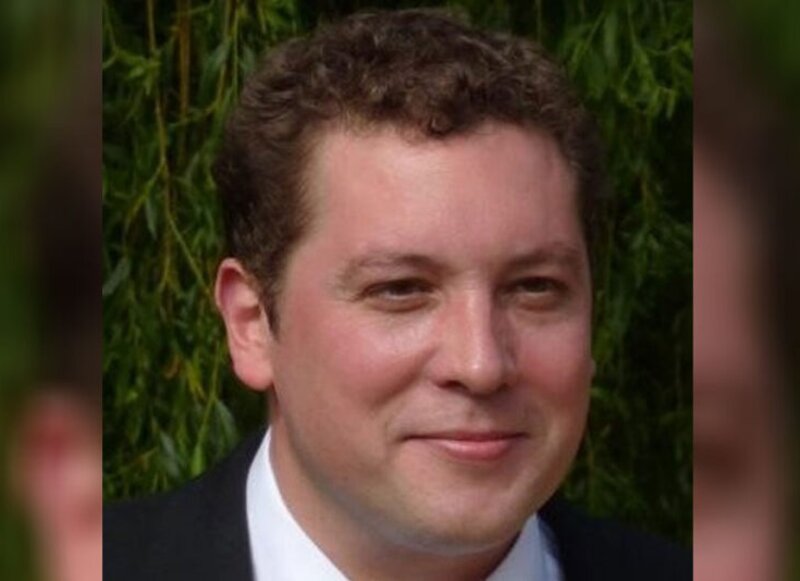 Loveholidays founder Alex Francis become non-exec at The Adventure People
Specialist OTA was founded by former Travel Republic chief commercial officer Chris Roche
Loveholidays founder and ex-chief executive Alex Francis has become a non-executive director of fast-growing operator The Adventure People.
The company is also hiring a paid search manager and more than doubling the size of its sales and operations team.
Chief executive Chris Roche said: "I am over the moon Alex has decided to help us on our journey. I worked for Alex a number of years ago and have experienced first-hand the impact he can make.
"Undoubtedly this appointment will accelerate our growth to be the global market leader in the adventure holiday space."
He added: "Our rate of growth allows the business to materially expand the team as the travel market bounces back from a horrendous two years.
"We are on the lookout for talent to join us on our journey to become the global market leader in adventure travel."