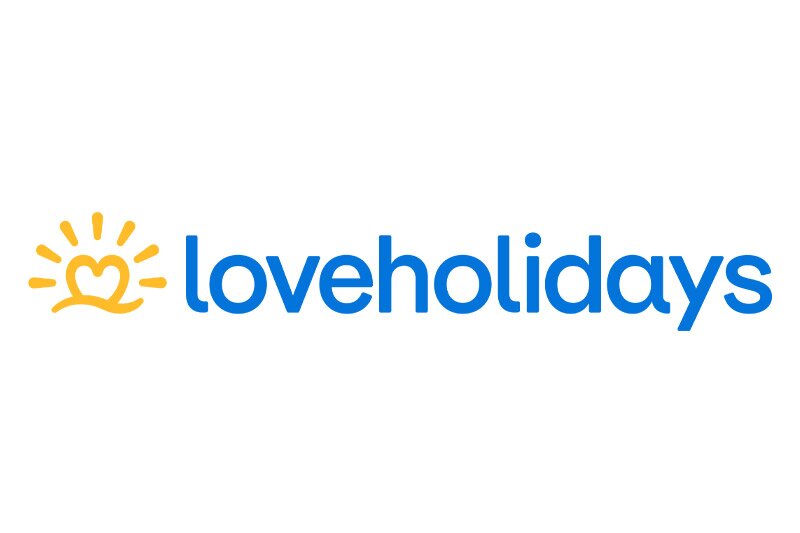 Loveholidays eyes Europe expansion
The online travel agent overtook rival On the Beach as the UK number-three
Loveholidays plans to expand beyond the UK and Ireland after being confirmed as the UK's third‑largest Atol holder this week.
The online travel agent overtook rival On the Beach as the UK number-three following the March Atol renewals which saw its licence increase by one-third on 2022 from 1.85 million passengers to 2.45 million.
Loveholidays' forecast carryings for the 12 months to March 2024 are almost 80% up on 2019, and the company said it's "on track to more than double its passengers to three million" this year with the addition of its business in Ireland.
Chief executive Donat Rétif is poised to announce expansion elsewhere in Europe as soon as next month, with Germany understood to be the most likely target. He revealed plans to recruit 110 staff to enable the expansion.
Retif told Travel Weekly he expects to be operating in "four to five countries in two years" saying: "We think we can take our model to other countries. You can be sure we'll continue to be aggressive."
He noted "Germany, Scandinavia, Holland, Belgium" have "very similar parameters" to the UK and declared: "We have a vision to become Europe's number-one package holiday provider."
However, he conceded Loveholidays had a "difficult" pandemic. The company was one of several travel firms investigated by the Competition and Markets Authority (CMA) over refunds to customers after the CMA said it received "hundreds of complaints".
The company gave the CMA a series of undertakings in December 2020, agreeing to refund more than £18 million to 44,000 customers by the end of March 2021. It also agreed to "report regularly to the CMA over the coming months" on the time taken for refunds.
Retif acknowledged Loveholidays "had challenges" during the pandemic, but said: "It started with the airlines. Some didn't refund us. Some took time to do it.
"Before Covid, we had 20,000 customer contacts a year to amend bookings. In the first year of Covid, we had 360,000.
"The customer service department we had couldn't cope. So we tripled our investment in customer service, in technology and people."
He insisted: "We refunded everybody, [and] if it happened again, we have the technology to handle it."
Loveholidays is majority-owned by private equity firm Livingbridge following a deal in 2018 that valued the company at £180 million.