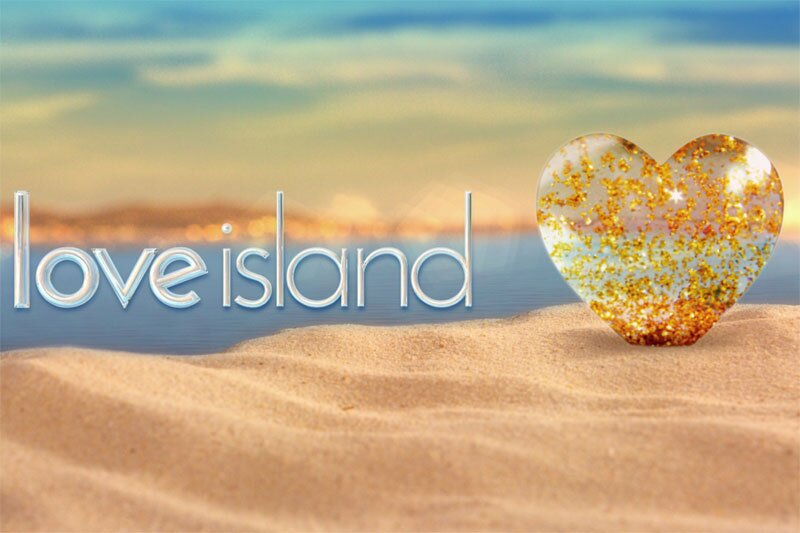 Love Island proves a hit for Majorca holiday sales
255% increase in sales for Majorca coincides with start of series, says Awin.com Continue reading →
Global affiliate marketing network Awin.com has credited hit ITV2 dating show Love Island for a more than doubling of sales of Majorca holidays.
The Balearics hotspot has been the venue for the reality TV show for the past eight weeks as contestants vied to find love in front of TV cameras in a luxury villa on the island.
Awin.com claims its data revealed there was a 255% increase in sales for Majorca coinciding with the start of the series on June 4.
The show ended last night with a live final in which Dani Dyer and Jack Finchman, who became a couple at the start of the series, were voted the winners by the viewing public. They shared prize money of £50,000.
Awin.com said there was an average increase in sales for Majorca of 45% on weeknights between the hours of 9pm and 12am when Love Island airs.
Outside of the hours 9pm to 12am, there was a 17% increase in sales, and out of the five most popular holiday destinations from the UK, Majorca grew as a percentage of the total by 10%.
Rob Davinson, content analyst at awin.com, said: "These statistics just go to show the sheer power and influence that pop culture has on retail and consumer trends."
Jet2holidays was the official travel provider and sponsor of Love Island and ran a competition offering viewers of the show the chance to win a holiday in Majorca.
It ran a TV and online campaign under the strapline "Love the summer vibe with Jet2holidays and Love Island" for the duration of the series.