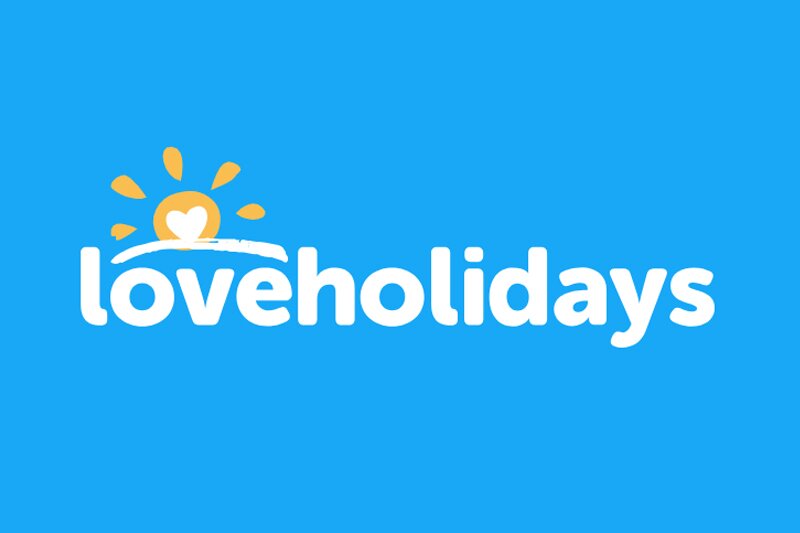 Love Holidays loses judgement over package holiday refund
Small claims court decides government advice is sufficient to prove 'extraordinary circumstances'
Foreign Office (FCDO) advice against all but essential travel entitles a package customer to a full refund, according to a County Court judgment against Loveholidays in September.
Nick Braithwaite spent more than a year trying to obtain a refund from Loveholidays for a holiday in Croatia he cancelled in August 2020.
The small claims court of Clerkenwell County Court in London found FCDO advice was sufficient to prove "extraordinary circumstances" under the Package Travel Regulations (PTRs).
Braithwaite, a lawyer, and partner Mirsada booked the holiday in late July when Croatia was on the UK's 'travel corridor' list. Two days before their August 22 departure, the FCDO advised against all but essential travel and the couple chose to cancel.
He said Loveholidays "made it incredibly difficult to cancel" and "when we asked for our money back, they refused".
In October, the couple issued a claim, which Loveholidays disputed, arguing the claimants had "entered into a multi-contract package holiday" with the company "and various providers", that the flights and transfers "were non-refundable" and "100% cancellation charges" applied to the accommodation.
The court found for the claimants, entitling them to a refund of their £2,065, and denied Loveholidays permission to appeal, noting it had "correctly applied" regulation 12(7) of the PTRs.
This gives consumers a right to cancel with a full refund in the event of "unavoidable and extraordinary circumstances at the place of destination or its immediate vicinity… which significantly affect the performance of the package or the carriage of passengers".
Refusing an appeal, the court found: "There was no requirement for the claimants to show a localised outbreak of Covid-19, local lockdown or restrictions at the hotel… or resort or flight cancellations, having found that the FCDO had advised against all but essential travel to Croatia."
Braithwaite said: "The judge took FCDO advice as evidence of extraordinary circumstances.
"For practical purposes, the FCDO advice is sufficient."
In August 2020, Abta confirmed members must offer full refunds on package holidays if the FCDO advises against travel, a requirement that led Loveholidays and On the Beach to leave the association.
A Loveholidays spokesperson said: "The pandemic has been highly disruptive for holidaymakers and travel companies and we've been committed throughout to refunding customers eligible under the PTRs.
"The pandemic has drawn attention to conflicting interpretations of the law and how the courts uphold the rights of customers, which has not been consistent. While in this instance Mr Braithwaite was successful in his claim, there have been other cases where consumers have been unsuccessful.
"We welcome any further clarifications provided by the courts on these circumstances."