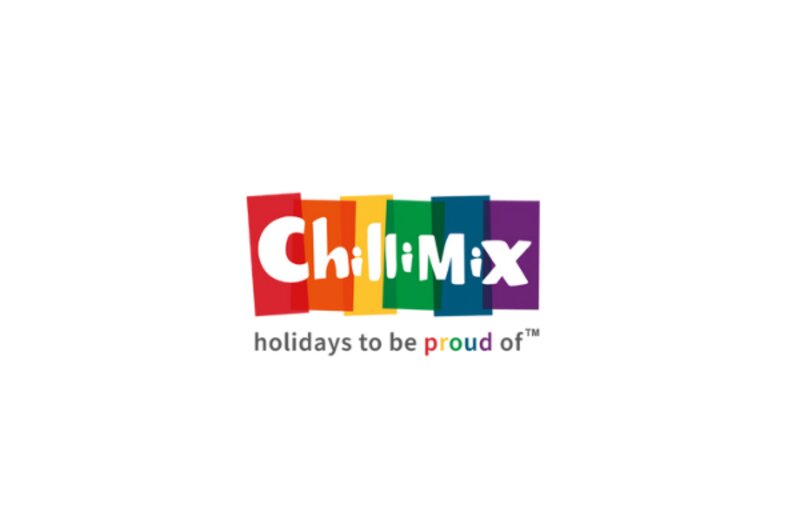 LGBTQ+ specialist Chillimix outsources sales to Travel Solutions Network
Online operator is seeing 'exceptional demand' from clients to talk to experts
Online LGBTQ+ specialist tour operator Chillimix has agreed a deal with Travel Solutions Network to outsource agent enquiries as it sees "exceptional demand".
The firm said a large proportion of its clients want to talk to a travel expert before booking and it has been unable to recruit staff to meet that demand.
It has teamed up with outsource homeworking start-up TSN as it ramps up its team which is expected to hit 100 by the middle of the summer.
Chillimix founder said he was initially sceptical about using a third party to sell its range of destinations approved by IGLTA [the International Gay and Lesbian Travel Association].
He said: "We have seen exceptional demand for our range of LGBTQ+ holidays and although we offer online booking, a large percentage of our customers want to talk to a travel expert before booking and we have been struggling to ramp up staffing levels fast enough to cope.
"Protecting our brand is obviously vital, but after talking to the TSN management team, it became obvious that they have extensive experience with working with major brands and would allow us to train their staff in our processes and tone of voice - it's a natural fit for us."
"Every call we lose both damages our brand and often represents wasted advertising costs and lost revenue.
"Our agreement to work with TSN therefore really is a win-win for both parties and will boost our profits whilst improving our service levels which, is the key to successfully growing our brand"
Ruth Endacott, TSN managing director added: "We are very pleased to be able to support Chillimix during this period of rapid growth and believe that TSN provides a highly flexible and cost-effective solution for travel brands to overflow calls they are currently losing.
"Our homeworkers all have a minimum of two years travel experience and will be trained and act as though they were internal staff of our partners."