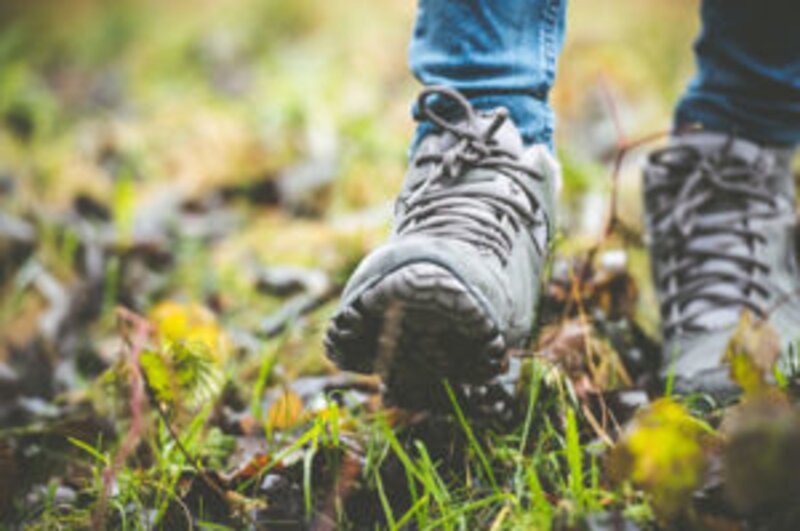 Leeds agencies Zolv and It Works Media collaborate on new Ramblers Walking Holidays site
Collaboration included destination content overhaul, UX optimisation, web design
Leeds agencies Zolv and It Works Media collaborate on new Ramblers Walking Holidays site
Leeds-based digital agencies Zolv and It Works Media have developed a new website platform for specialist holiday firm Ramblers Walking Holidays.
Full-service SEO and PPC agency It Works Media carried out a complete destination content overhaul to boost rankings and optimise the user experience possible.
---
More: Travo Summit: 'Good technology can differentiate firms in tough times'
---
This was supported by web design and development agency, Zolv, and its travel-focused content management system.
Zolv redesigned the website taking a data-led approach to making content appear more engaging and produce a more efficient customer journey.
Gemma Chase, marketing director at Ramblers Walking Holidays, said: "We wanted our new site platform to showcase the fantastic range of tours we provide our customers, therefore the content and imagery had to be delivered to our customers in a concise manner across all devices.
"Working with both agencies together was an efficient route to deliver a better experience for our customers. So far, the migration has gone smoothly with no loss in traffic; additionally, our customers are engaging with more content and we have a solid foundation to continue to deliver more in 2020 and beyond."
Zolv, last year's winner of the Travolution Best Technology Provider award, specialises in the travel sector and over €1 billion of travel sales pass through its systems each year.
Clare Watson, director at Zolv, said: "Our platform allows us to develop a bespoke solution for all of our clients.
"The data provided helped us to deliver a core structure and layout which was focused on the customer; our creative and design experience added the final touch, resulting in a modern design which works harder than before."
Steve Pritchard, director at It Works Media, added: "Our focus is always on the customer for both SEO and CRO purposes, we had a wealth of data which allowed us to feed into the designs, content and booking flow, to help deliver a website which drives higher organic traffic levels and conversion rates."