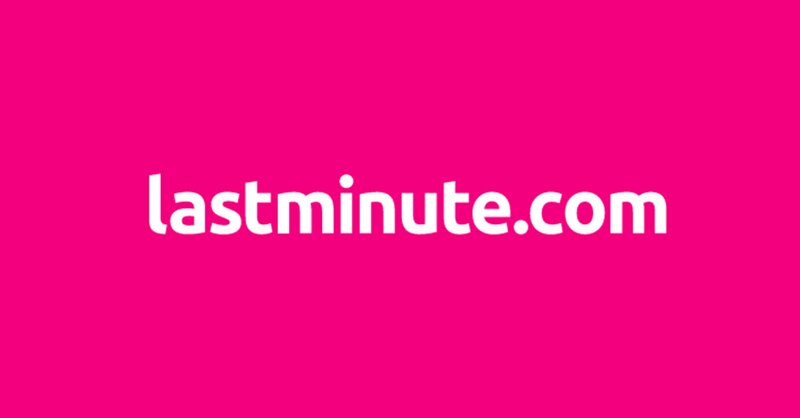 Lastminute leaves Abta for rival bond provider Abtot
Association 'continues to have strong voice', says Mark Tanzer
Lastminute and its Swiss-registered holding company BravoNext have left Abta and joined rival bond provider Abtot – the Association of Bonded Travel Organisers Trust.
The departure of the ninth-largest Atol holder at the end of June means half the top-10 Atol holders and half the top-20 now operate outside Abta.
Some like Booking.com, the fourth-largest, have never been Abta members. Others like Loveholidays (third-largest) and On the Beach (fifth-largest) quit Abta during the pandemic over its code-of-conduct requirement to refund consumers in full for cancellations due to Covid-19.
BravoNext 'trading as Lastminute.com' is listed as a member on the Abtot site and the company confirms in its "conditions for the sale of package holidays" that it "is a member of Abtot".
Abta and Abtot are the only associations approved by the Department for Business to provide bonds to financially protect non-flight packages. Abtot is also an Atol-franchise holder able to facilitate licensing for its 270-plus members.
Abta remains larger with 866 head office members and 450 independently owned, managed branch businesses in July last year. Its latest membership figures should be released shortly.
A Lastminute spokesperson confirmed: "We recently made the decision to transition from our longstanding membership of Abta to join Abtot. This allows us to continue providing our customers with protection while also ensuring we receive better value for our membership fees.
"We believe Abtot offers a comprehensive range of benefits and services that align more closely with our needs and priorities."
Abta chief executive Mark Tanzer said: "Abta is a broad church and companies value different services depending on their business model. Abta remains the most-recognised and trusted travel association brand, which is why our annual renewal rate is typically over 95% and why we continue to welcome new members.
"While we're disappointed if any member leaves, we don't comment on individual decisions."
He added: "We've never been the whole industry, but we have a market share of about 70% so represent the bulk of the market. Our members carry many millions of people and this, combined with our expertise and consumer trust in the brand, means we continue to have a strong industry voice."