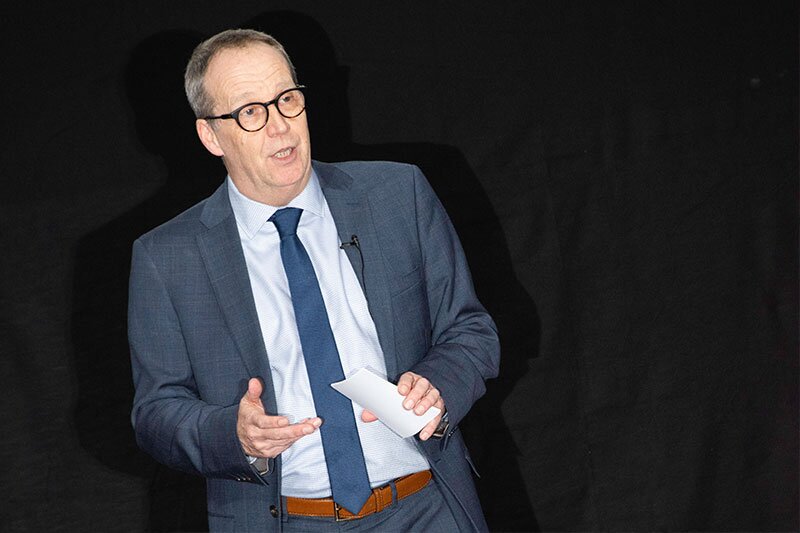 Kuoni upbeat about prospects for online tailormade brand Meraki after relaunch
Site relaunched in December following user experience overhaul
Meraki Travel, the online tailormade brand launched by upmarket travel firm Kuoni last year, is benefiting after an overhaul of the user experience, according to the operator.
Derek Jones, UK chief executive of Kuoni parent DER Touristik, said the refresh, which went live in December, took account of extensive user testing over the previous six months.
Meraki was launched to cater for a younger generation of adventurous and independent travellers who want to bespoke their trips and are confident in doing so online and on mobile.
The concept was based on how automative brands like Mini retail their products with a basic model (or holiday) made available initially and add-on 'packs' of products offered according to tastes.
Jones said the brand was "put on pause" towards the end of last year to review the user experience which was overhauled by Brighton based UX agency Berst.
"We relaunched it at the start of December and since then everything has been significantly better," he said.
"We have seen increased dwell time, people are staying on the site longer and doing more things, and a lot of people are returning to the site. And we are making significantly more bookings."
Jones said one sign that the new user interface is working is Merkai has taken two bookings for holidays in the region of £8,500 by customers who used their mobiles throughout.
He said Kuoni believes the new version of the Meraki site can help it establish a strong position in the online travel marketplace and has the potential to be exported overseas.
"We have got to where we have got to pretty much purely with PPC (pay per click) bidding in key terms. The next challenge is how to communicate the unique concept that is Meraki.
"I think we can now go above the line and communicate to the target audience to say here is a different way to book your long-haul travel."
The new Meraki is still based on the same Codegen Travelbox tour operating technology platform and middle-wear systems, but the front-end user journey has been significantly changed.
Users are now able to choose the type of holiday they want and at each stage of the trip are given a range of accommodation options which they can swipe left or right to accept or not.
Jones said Berst focused on a mobile-first experience "from the bottom up" and have come up with a more intuitive interface beginning with a rage of suggested itineraries.
As users create their holiday this builds a map view, in contrast to the previous site which presented users with a map from the outset.
"DER Touristik see the international potential of Meraki because we can take it into a new market and replicate it. All the ground handling and all the delivery is the same," said Jones.
"They will be patient and they get what we are trying to do with it. Numbers are small, but they are growing. You will hear more noise about Meraki this year."