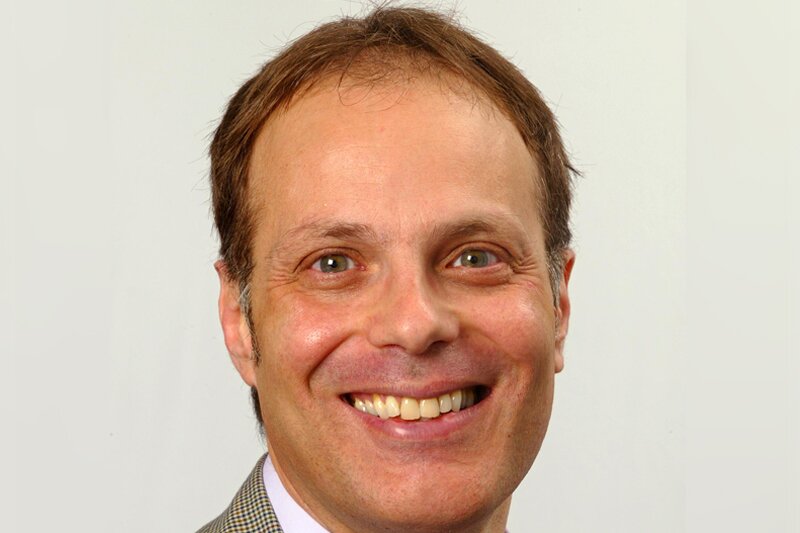 Kidadl appoints former Air Miles and Eurostar veteran to scale globally
Nick Mercer joins London-based platform as non-executive director
Family leisure platform Kidadl has appointed industry veteran and former Eurostar and Air Miles director Nick Mercer to its board as a non-executive director.
The London-based platform will use Mercer's knowledge of scaling international leisure businesses to enable Kidadl to launch its Android, iOS and Web platforms globally.
Prior to this position Mercer worked on the board at Eurostar for 15 years, tripling the turnover of the business and transforming the brand into one of the most known in the travel industry.
Mercer also oversaw the digitalisation of the business with Eurostar.com becoming its dominant distribution channel.
Before working for Eurostar, Mercer formed part of the founding team at Air Miles and built a large European loyalty programme, creating a household brand in the travel and leisure industry.
He brings to Kidadl with him a wealth of these industry contacts and relationships to the Kidadl board.
Kidadl founders Hannah Feldman and Sophie Orman built the company to "showcase the best in family leisure," they said.
Having launched in London last year, Kidadl already serves an audience of over 120,000 parents and has commercial partners including Disney, Wembley Stadium and some of London's top family theatres, museums and event providers.
Mercer said: "I am thrilled to be able to support the Kidadl team at this exciting time.
"They have created the premier platform that enables families to maximise their valuable leisure time.
"I look forward to being part of the international expansion of this exciting British business."
Feldman added: "Nick's industry insight and operational experience is second to none in the travel and leisure sphere and we're delighted to have him onboard as we take Kidadl to scale."