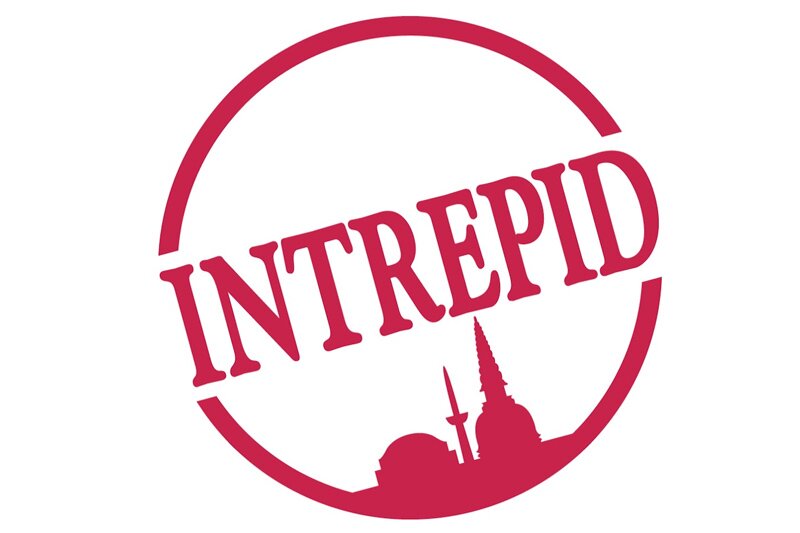 Intrepid Travel to host Women in Travel BAME digital media masterclass
Award-winning content creator to host Media Kit 101 Masterclass
Social enterprise Women in Travel is to host a masterclass workshop for digital media outlets and bloggers as part of a BAME Women in Travel event.
The Media Kit 101 Masterclass workshop will be hosted by Binny Shah Patel, award-winning content creator and founder of Binny's Food & Travel blog, at Intrepid Travel's London office on July 16 from 6pm to 9pm
Launched earlier this year, the BAME Women in Travel initiative assists black, Asian and minority women in the travel industry to reach their economic potential through training and mentoring services. Their goal is to aid in entrepreneurship and employment.
Workshop attendees will learn how to pitch their services to travel brands and businesses and how to collate information about their services, brand identity and blog or website in a media kit document.
Eulanda Shead Osagiede will join Patel to teach attendees about photography and specifically how to choose the most BAME Women in Travel executive director, an award-winning photographer and co-founder of Hey! Dip Your Toes In blog.
Osagiede commented: "We're excited to announce our latest workshop, which will provide attendees with top tips on how to build a professional and personalised media kit.
"The travel blogging community is a competitive environment so many digital influencers and travel bloggers may struggle to pitch their offerings to a travel organisation or business and get the results they desire.
"A media kit not only attracts the attention of a business but can also help in the pitching process by providing vital background information and an overall brand identity."
Women in Travel was founded in 2014 as a gender-focussed platform, until 2017 when it was incorporated as a social enterprise. The enterprise currently partners with employers to provide the first 'Women Returners' service through which the industry can access a pool of marginalised yet highly skilled women who are eager to get back to work.