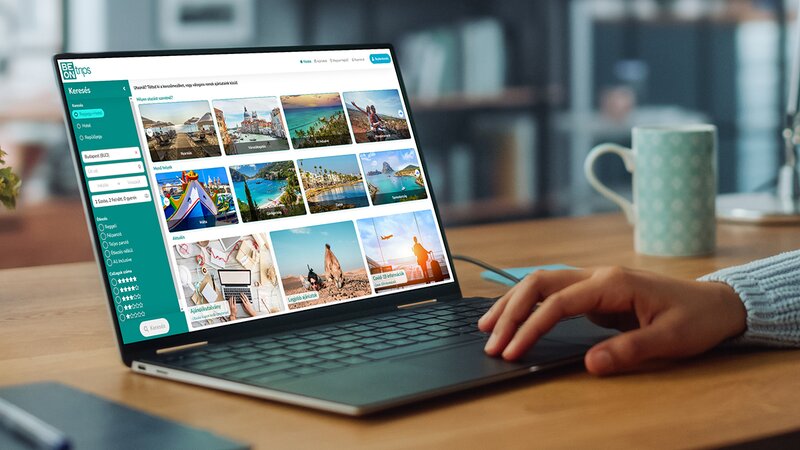 Inspiretec expands into eastern Europe with Hungarian OTA
Beontrips goes live with tech specialist's reservations system
Hungarian online travel agency, Beontrips, has gone live with Inspiretec's reservations and booking system, enabling it to offer a wider product range and plan further growth.
It is also the first move for Inspiretec into the Eastern Europe market.
Based in Budapest, Beontrips is a traditional OTA, selling worldwide holidays direct from Hungary that include flights, hotels and transfers that are dynamically packaged together in one online booking.
The reservations system has enabled Beontrips to expand its product portfolio, providing access to more connected suppliers and aggregators thanks to Inspiretec's extensive portfolio of third-party connections.
Furthermore, a new Hungarian payment provider has been integrated into the system, enabling online transactions.
Andras Orosz, chief executive at Beontrips, said: "Inspiretec were the perfect partner to support us in our expansion plans as they have a great track record when it comes to delivering what's needed.
"We've managed to scale up our product offering and are now in a great place to execute our growth plans.
"We have the technology in place that will allow us to expand our business by rolling out our product offering into other countries."
Paul Middleton, enterprise sales manager at Inspiretec, added: "This is such an exciting development for us – we are taking our best-of-breed technology into other parts of the world we have not worked in before.
"We delivered the project remotely, amid all the challenges of the pandemic, and managed to maintain momentum – something we are all very proud of."