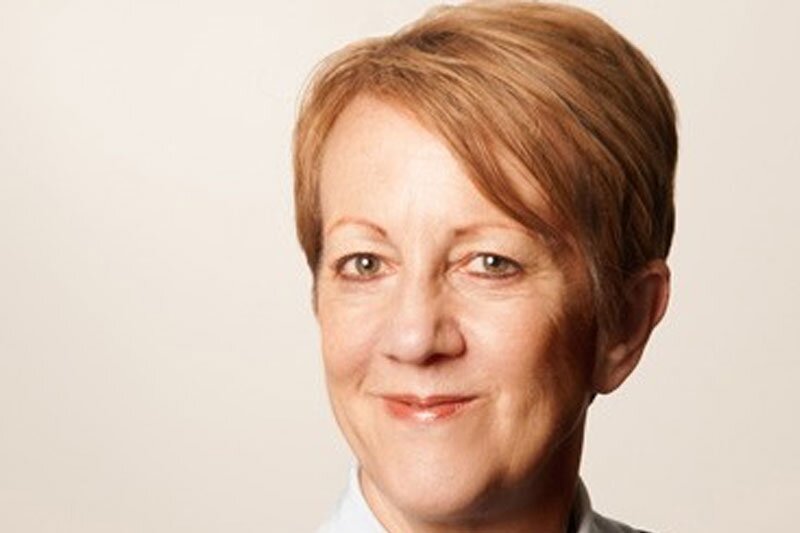 Inspiretec CX Day: Visit England hails 'game changing' online tourism exchange
Programme devised to help small suppliers navigate complexities of online distribution
Tourism board Visit England claims it new online portal linking travel product suppliers with global distributors will be "game changing".
Tourism Exchange GB (TXGB) B2B platform has been over two years in development allows suppliers to manage pricing, bookings and availability to get their product on the likes of Expedia Ctrip, Booking.com and Flight Centre.
Carol Dray, Visit England commercial director, told the Inspiretec Customer Experience Day in London last week said the initiative is designed to have a broad impact across the UK tourism sector.
Backed by the Discover England Fund, TXGB was devised to help small suppliers understand and navigate the complexities of distribution, online promotion and traffic conversion.
Dray said: "It allows supplier to connect to big distributors globally. The big issue small businesses have is they cannot cope with more than one system. They cannot manage their inventory.
"From a small business point of view this is giving them the complete answer. If you want to try a new market you can tap into a distributor in that market."
Dray said TXBG support's Visit England's role as a enabler and connector of suppliers to a wide audience that does not seek to compete.
"We want to work with these big distributors," she said. "This gives them the opportunity to get access to really fantastic new product.
"We are doing the work for them, we are taking the product to them. Ultimately our real end goal is we want international visitors, and domestic tourists, to visit all the iconic places we have in this country and we want them to come and do it tomorrow."
Dray described TXGB as a "one stop shop" for businesses that do not understand the tourism sector to get their products to market.
"It allows distributors to tap into a huge range of product. Getting this level of new product and existing product to market is key," said Dray.
The technology went live in June with links to the likes of Expedia, Flight Centre and Ctrip and Dray said there will be a period of "education and engagement" until November as more product is onboarded.
"We think from a brand Britain point of view this is absolutely game changing."
Dray said there are over 200 destination management organisations (DMOs) in the UK and many thousands of small suppliers meaning the sector is very fragmented.
"We compete on a world stage and some of the markets we compete against over the last few years, what they have done is amazing.
"They have got a lot more money than we have, so we have to punch above our weight," she said.
Visit England has been working with suppliers and DMOs to help them understand how to make their products bookable and commissionable when working through third parties.
She said the main issue is encouraging visitors who have England and the UK's ancient and iconic attractions on their bucket lists but for whom there is no urgency to come and see then today.
Visit England has also developed an online "digital garage" training toolkit with Google which offers 11 modules including top tips about distribution, pricing and getting return on investment.
Dray said workshops have proved very popular with 66% of attendees saying it had been "very useful".