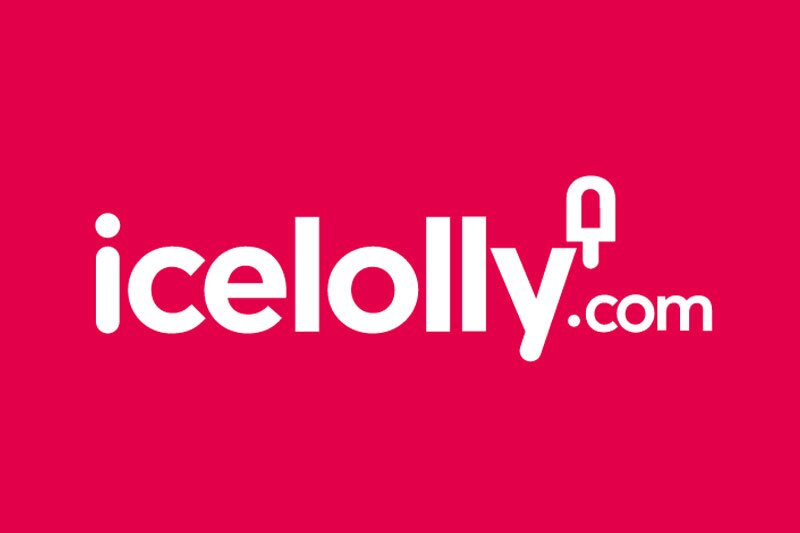 Icelolly.com returns to TV advertising with ITV and Travel Weekly Backing Business Fund
The price comparison site was among the first brands to make use of £1m matched funding
Hays Travel and Icelolly.com have returned to TV advertising for the first time in three years after boosting marketing budgets using ITV's Travel Weekly Backing Business Fund.
The fund was unveiled in September to give new and lapsed ITV advertisers the chance to maximise exposure and gain access to the broadcaster's creative expertise.
It initially offered £500,000 in matched-funding opportunities, before being increased to £1 million due to strong demand.
The Hays Travel and Icelolly.com campaigns launched on Boxing Day, with Hays' adverts focusing on customer service, value for money and the company's independence.
The Icelolly.com campaign aims to position the brand as the best place for customers to compare and search for their holidays online.
Dame Irene Hays, chair and owner of Hays Travel, said: "The Travel Weekly Backing Business Fund launch was a catalyst for us to reconsider our turn of year campaign. Working with ITV has been fantastic and we cannot wait to evaluate the results. Our teams are very excited as our advert focuses on our greatest asset, our people."
Ice Travel Group chief marketing officer Steve Seddon added: "Everyone at Icelolly.com is super excited to get the brand back on TV. This fantastic partnership with the UK's leading commercial broadcaster allows us to really amplify icelolly.com's cost-saving message to the widest possible audience."
Jason Spencer, ITV business development director, said: "We are thrilled to be working with Hays Travel and Icelolly as the first brands to be part of our new Backing Business Fund.
"As we head into 2023, it's even more crucial that businesses are able to test and invest with confidence so this fund is based on like-for-like value whereby for every pound Hays Travel and Ice Lolly invests, ITV will match it.
"We are working closely with both brands to help them scale up during 2023 and look forward to more travel brands becoming part of the fund."
Lucy Huxley, editor-in-chief of Travel Weekly Group, added: "Our partnership with ITV reflects our desire to support the travel industry as it rebuilds following the pandemic and looks to contend with further economic headwinds.
"We are delighted to see the first campaigns come to fruition through the Backing Business fund and look forward to seeing more in the months to come."
The Backing Business fund forms part of a wider partnership between ITV and Travel Weekly which was launched at the Future of Travel Conference in September and also includes exclusive customer research into mainstream travel trends.
For more information on the research and the fund, click here.