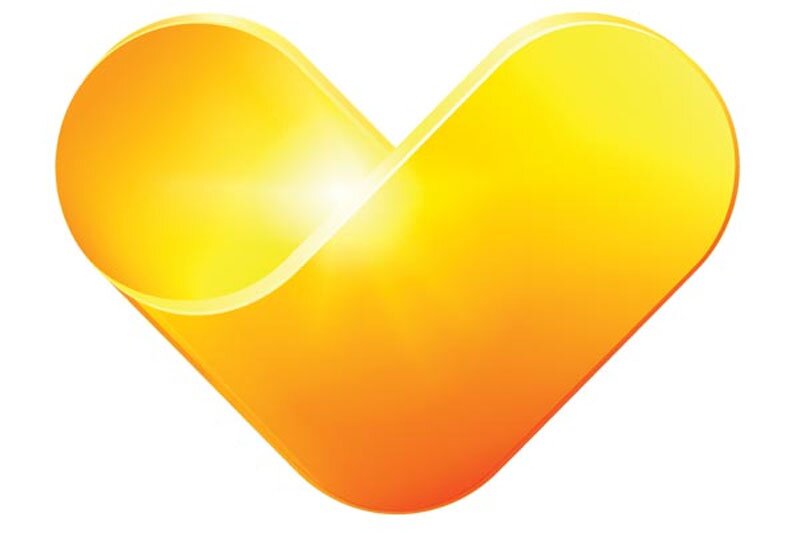 Hotelbeds' Holiday Taxis to supply 'COVID safe' transfers to relaunched thomscook.com
Partnership will allow the OTA to select product based on travel restrictions
HolidayTaxis' 'Covid-safe' transfers will be provided by the re-launched Thomas Cook.
Hotelbeds-owned Holiday Taxis transfers are being offered to complement the new-look operator's initial strategy of selling holidays to destinations on the government's safe travel corridor list.
It pledged to work with Thomas Cook over the coming months as it adapts its digital offering based on changing holiday needs and as the travel restrictions are lifted.
HolidayTaxis' group chief executive Ian Coyle said: "We are thrilled to have been selected to support the re-launch of this iconic travel brand.
"In these challenging times that our entire industry is facing right now, HolidayTaxis's proven ability to deliver customer satisfaction to our global partner network – combined with our Covid-19 related protection protocols, partnership support and efficient API connectivity – will enable Thomas Cook to switch product and destination focus as it chooses, in line with government and market forces that influence our industry booking patterns."
Thomas Cook head of ancillaries and financial services, David Scott, added: "It's important to us that our customers have choice and flexibility, plus feel safe and secure when arriving or heading home from holiday.
"HolidayTaxis' wide network plus its excellent 'Covid-safe' transportation policy meant it was the ideal choice."
---
Webcast: Thomas Cook boss Alan French says the OTA plans to grow as the market comes back.