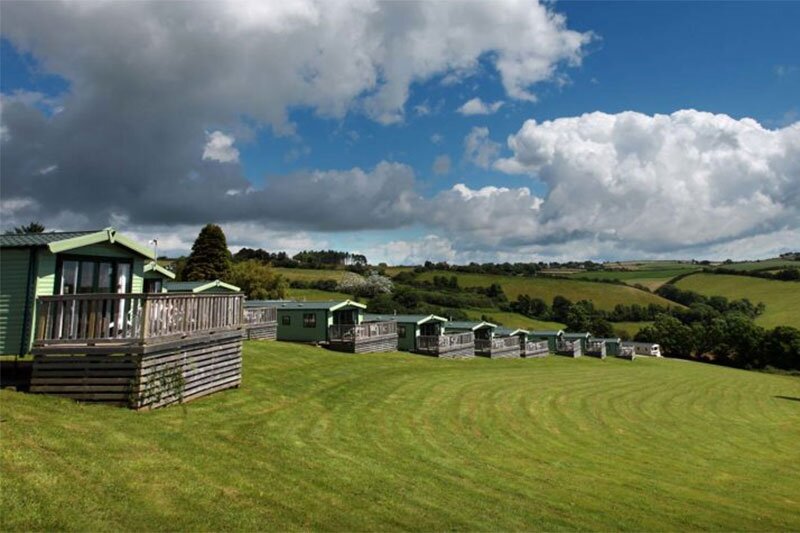 Holiday park operator Bridge Leisure invests in marketing tech specialist Force24
Investment will 'boost both marketplace loyalty and new bookings'
UK holiday park operator Bridge Leisure has invested in marketing technology by Force24 to personalise customer experience.
Force24 is a growing marketing automation platform that claims to currently send upwards of 15 million emails for clients each month.
Bridge Leisure says the investment will "boost both marketplace loyalty and new bookings" for its nine locations throughout the UK.
The popular holiday operator says it will primarily market to historic, current and prospective self-catering and touring holidaymakers with Force24's personalised email messages.
Its first investment into marketing automation technology, Bridge Leisure says the goal is to provide a range of different customers with targeted information relevant to them.
Rachel Elliott, senior marketing manager at Bridge Leisure, said: "In an increasingly fast-paced and competitive tourism industry it is crucial to ensure we maintain a differential and show just how valued our customers really are."
Speaking on the investment, Elliot added: "We can gather so much compliant insight about people who have, or might like to, enjoy a break with us. We can use this intel to drive more personalised conversations that lead to the getaways our customers are really looking for, and the continued growth of our national brand."
"As soon as we met Force24 we were really impressed by both the platform – particularly the potential that comes with email and landing page snippets – and the team. Their level of support is excellent, which is imperative for a business who cares so much about customer service."