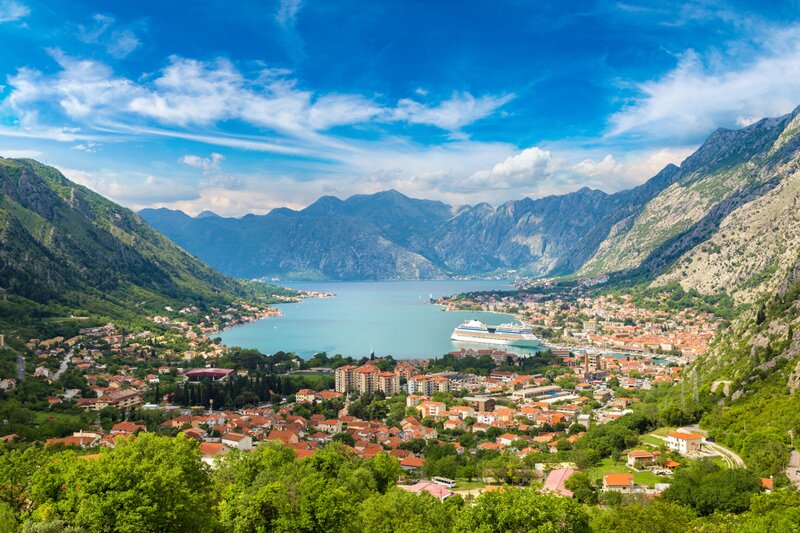 Holiday Hypermarket tracks package discount increases of up to 59%
Rise in discounts across all 10 locations analysed by Tui OTA
UK OTA Holiday Hypermarket has revealed package holidays for some leading European destinations have seen discounts increase up to a half.
The highest average discount in 2019 was for Montenegro (59%), followed by 43% in Tunisia and 34% in Bulgaria, compared to 2018 prices.
All 10 locations analysed by Holiday Hypermarket found a rise in discounts. Spain, the OTA's top selling destination, has seen sales discounts increase by 29%.
Egypt, Croatia, Portugal, Greece, Cyprus and Turkey also saw increased discounts ranging from 26% to 17%.
Holiday Hypermarket reviewed the average discounts for bookings between April 1 and May 19, then compared the findings to 2018 data.
Spokesman Craig Duncan said: "Our review of discount data covers many of the largest package holiday operators and shows clear evidence of bigger savings for holidaymakers.
"Rising discounts are helping to generate more interest and more bookings, especially to non-euro holiday destinations such as Bulgaria, Tunisia, Egypt and Turkey."
Holiday Hypermarket is a member of the Tui AG group, which operates in 180 countries.