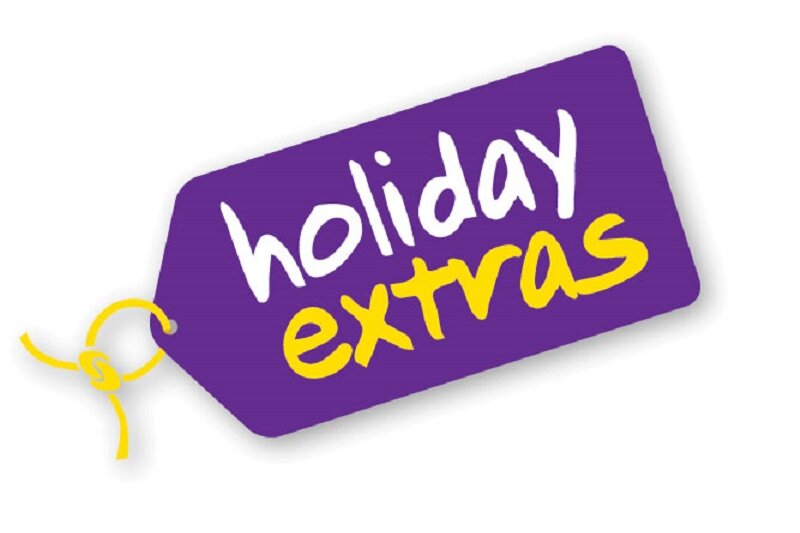 Holiday Extras launches sustainable travel podcast series
'Green on the Go' follows launch of two apps last year
Travel add-ons specialist Holiday Extras has launched a new podcast to help its customers travel more sustainably.
'Green on the Go' builds on the success of the firm's launch of two apps last year and is available on Apple Podcasts, Spotify and Stitcher, as well as video versions on YouTube.
It will focus on sustainable travel and hosts Tom and India will talk to industry leaders about how the travellers can limit their impact on the environment every time they go away.
Recordings will take place in the Holiday Extras studio in Kent, but one episode has already been captured on location on the African island of Cape Verde and future episodes will see the presenters travel even further afield.
Holiday Extras said it aims to make the podcasts "informative yet laid-back".
It aims to initiate debate about recycling initiatives that will help reduce the effects of plastic on our beaches as well as community-based activities that promote conservation.
The first three episodes premiered in December, featuring Surfers Against Sewage, a marine conservation charity that work to protect oceans, waves, beaches and marine life and Cape Verdean organization Project Biodiversity.
Host India travelled to Cape Verde to understand the importance of Project Biodiversity's work around the island on a first-hand basis in episode three.
Michelle Clarke-Cowell, director of strategic development and CSR at Holiday Extras, said: "We're very excited to have launched this podcast to the market.
"Fostering responsible travel experiences is something that's very important to us. Working with brands such as Project Biodiversity and Surfers Against Sewage is a natural step in our journey to further this commitment and share even more ways that holidaymakers can manage the impact their breaks are having on the environment, without compromising on the holiday experience.
"If the first three episodes are anything to go by, the podcast will be a great success and I for one will definitely be hitting the subscribe button.+"