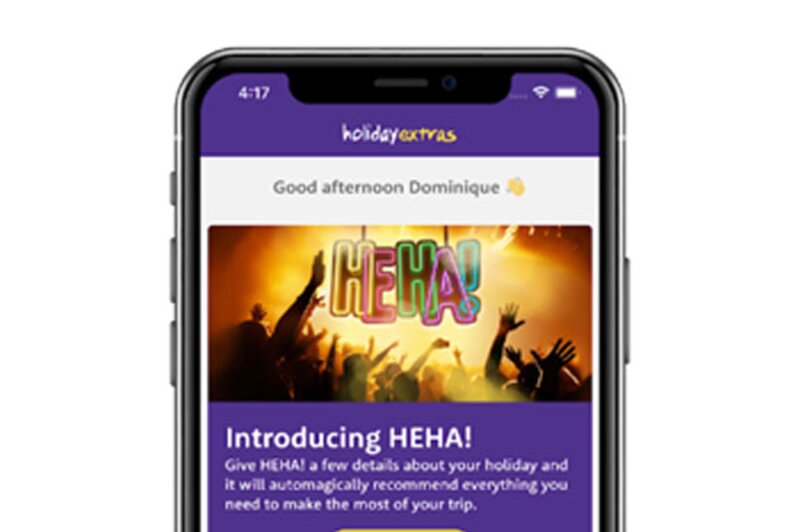 Holiday Extras adds trip planning feature to its app
The HEHA! Feature offers users personalised recommendations
Holiday Extras has added a trip planning feature called HEHA! to its app.
The feature offers users personalised recommendations to find airport parking, airport hotels, and airport transfers for any trip with one search.
Anna Divers, group product director for Holiday Extras said: "The feature will be able to give expert advice and recommendations to ensure your holiday is without any extra hassle, helping to save both money and time.
"We will also be expanding the feature so that it'll be able to give expert recommendations on not only parking, hotels, lounges, transfers and Fastrack, but also car hire, travel insurance, travel money and even a taxi to the airport."
Holiday Extras provides holiday booster options for airports including hotels, parking, lounges, car hire, transfers and holiday insurance.