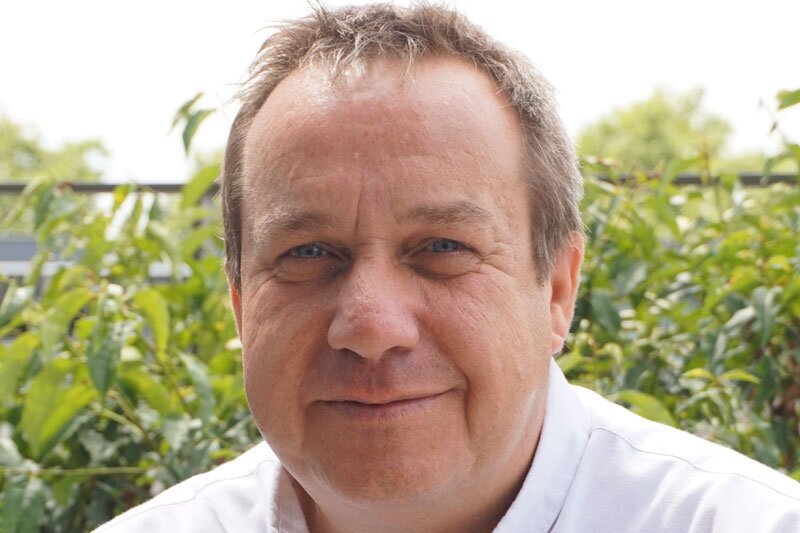 Guest Post: What does customer loyalty mean in today's travel industry?
Vamoos COO Tony Bean on why operators should be paying more attention to it
Vamoos director Tony Bean on why operators should be paying more attention to it
At Vamoos we talk to tour operators, travel brands, airlines, and others in the industry regularly, and most claim they have a loyal customer base. Global travel brands may have spent billions over recent years putting customer love into the DNA of their advertising strategies, but in the minds of the majority of today's holidaymakers and travellers, in fact brand loyalty is firmly a thing of the past.
A recent survey revealed that the travel industry has less consumer loyalty than any other sector, with airlines, hotels, tour operators, and holiday destinations taking up the top 4 positions in the 'lack of loyalty' league.
So, why are we so out of touch when it comes to customer loyalty? Customers cite high competition and infrequent or irrelevant brand communication as the reason they find it difficult to stay loyal to travel brands. The second is a problem then that should be fixable, but we really need to start to spend some time understanding our loyal, or potentially loyal customers, and finding out how they like to be communicated with.
Today's travellers, much due to the rapid developments in technology, have sophisticated needs and expectations of the brands that they choose to communicate and do business with. As consumers we make different decisions based on our mood, the time of day, or where we are in a particular stage of our lifecycle, and we expect the brands that we choose to interact with and give our time to, to have a certain level of understanding of this, as well as a view of our likes and dislikes.
Since the early 2000's we are no longer a society obsessed with 'things' or material objects, but we place great importance and value on experiences. To win our loyalty, provide us with a great experience and, as creatures of habit, we will most certainly return to give you the opportunity to deliver again.
As the travel industry is all about creating experiences we therefore have an opportunity to move to being the sector that has the most loyalty, not the least!
Here are a few ways in which we can better understand and engage with our customers, change our thinking, and create loyal promoters for our travel brands:
1) Hit customers with messaging at exactly the right moment.
If a customer has booked with you, you have the advantage over your competitors of understanding when they return from their latest holiday. The consideration phase of booking the next trip starts the day you return from your last holiday, so start your communications and engagement with them then.
Customers are in the right mindset – they have the holiday blues, and need something to look forward to so regular communications with inspiration and recommendations for the next trip can impress customers and, hopefully after a recent great experience, will begin to think about booking again with the same operator .
2) Specialist operators don't need to be a one trick pony.
Some operators that specialise – think Ski for example- often think they have one chance per year to win repeat bookings. However we have seen operators having great success in revolutionising their business model.
By opening up destinations to Summer trips too, it allows those that have had a great experience to return, potentially with family for Summer biking or walking holidays, opening up to a completely different market. The time for thinking outside the box (or the model) is now.
3) Destination specialists can drive loyalty by word of mouth.
We have worked with many one-destination tour operators that said loyalty doesn't bother them too much as many people prefer to try new places for each trip.
However thinking this way means missing out on the most powerful and (more importantly) free marketing channel – word of mouth. Providing customers with simple ways to share reviews, posts, and holiday countdowns, with just one click of a button can generate a huge number of leads and create a network of loyal promoters.
The number one reason for Facebook check-ins when on holiday is to maintain a personal travel diary, but also to show-off to friends and family. With the technology that we have available today, creating suggested posts and hashtags make social activity more attractive, and a post on social media sharing a great experience is a lot more valued than a trip advisor review. This is something that can be offered both pre and post trip in the form of a countdown or memories, and is seen as a huge value add to the customer.