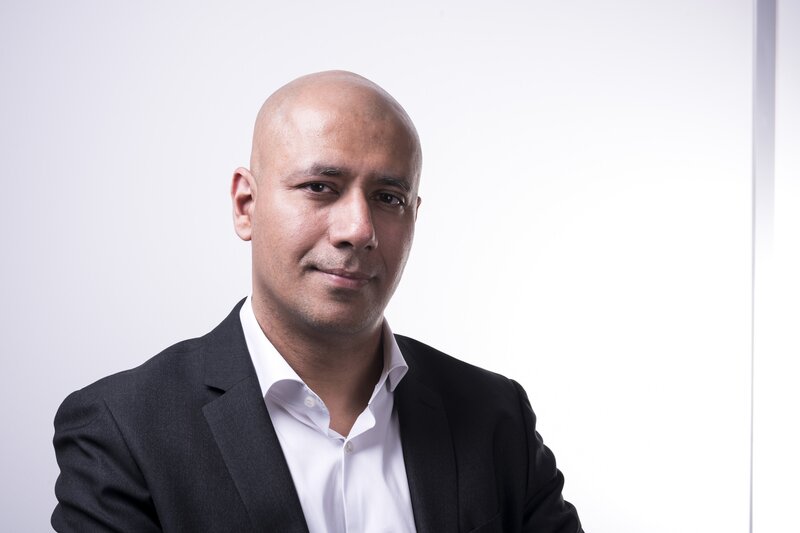 Guest Post: All I want for Christmas… is travel
Farhad Divecha, managing director and founder of AccuraCast, offers his recipe for travel firms to enjoy this year's festive period
Farhad Divecha, managing director and founder of AccuraCast, offers his recipe for travel firms to enjoy this year's festive period 
This time last year, we were shrouded in so much doubt and uncertainty about the festive season.
Social distancing rules, tiers, and choosing just five other people to have our turkey with was our new reality.
One year on and, things aren't much clearer – but rather than us looking on at holidays through an opaque lens, it's at least more translucent now.
This week, discussions around the UK government ending the stringent travel rules are abundant.
As the travel industry holds its breath for a less problematic Christmas, consumers hope for an easier return to winter sun.
As we all know by now, however, nothing to do with the pandemic is easy or definite, so in order to stay on top of the game, even if these changes don't happen for the better, it's vital for the travel industry to remain focused.
It can be easy to be swept away with the optimism around a 'better' Christmas.
And while falling COVID deaths are incredibly positive, they can contribute to some people thinking that everything is back to normal.
It's not. Rather than spend digital marketing budget on anyone and everyone who might be interested in visiting your destination in a bid to recoup losses, take a step back.
Remember them?
While many travel brands will be keen to attract new customers, successful ones with more longevity will place their past and current customers as their top priority.
They may not have been able to actively spending on travel while the pandemic and lockdown took hold, but as we come to the end of a very long 15 months, they will return – only if you communicate with them.
If you're unsure of who your customers were before, the answer lies in your historical data. Take a look, not just at who your customers were, but also where they came from.
Explore the channels they used, where their journey to you began, and at which point the purchase was made. By identifying these data points, you can establish your most important channels.
This isn't to say that you should ignore your current or recent customers since they're already buying from you.
Take a look at the keyword data that explains what people search for when they come across your website.
What are they looking for? By going through these queries, you can then frame the answers that lead people to your business.
It doesn't stop there – what are they looking at when they come to your website? Which pages are they viewing the most? Which one are they spending the most time on?
We know that the customer journey is much more sporadic than ever before so by analysing these details, we'll understand the customer more and when we understand them, we can target them better.
Understanding goes a long way
The pandemic affected people in many different ways, particularly travellers.
While they may now crave travel more than ever, the fallout from COVID means they have new concerns and priorities that must be considered in order to maintain trust.
People are searching for providers they can trust with their money and health – issues regarding social distancing, cleanliness, safety, and flexibility for when plans are forced to change are still front of mind, and so should they be for travel providers.
Now is also the right time to take advantage of your different platforms.
Although many brands might still be too nervous to post on social media and promote their destinations or products, consumers are still eager to hear from you.
Just remember to keep their concerns and priorities in mind, and ensure you remain humorous but sensitive.
Moving to a brighter future
Although we've got a way to go, we've come a long way too. It may feel like we're still at the beginning of the long and winding road to normality, but I truly believe that if you've made it this far, you're almost there.
Make sure you now focus your efforts on the right areas and you'll enjoy a Merry Christmas once more.