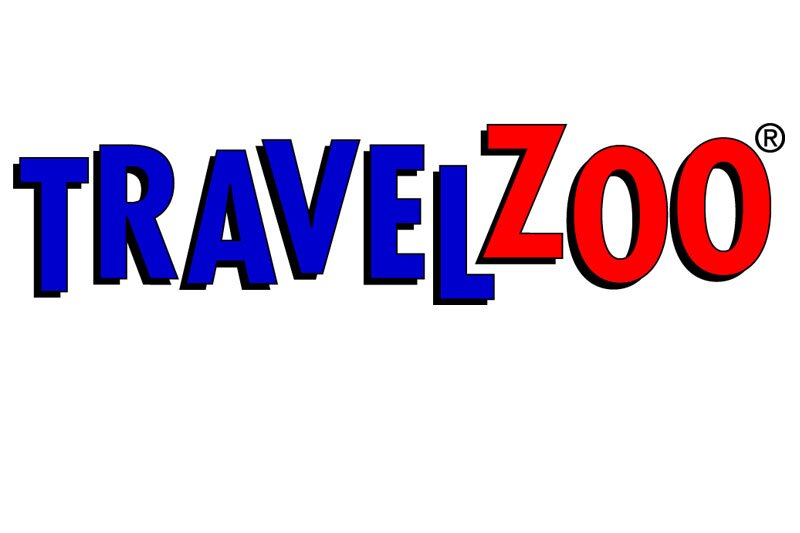 'Grandparents footing the bill for multi-generational holidays'
Travelzoo research highlights reliance on 'bank of mum and dad'
Grandparents are increasingly booking and paying for multi-generational holidays, according to new research by Travelzoo.
The deals publisher says its survey highlights that the 'bank of mum and dad' "is not just a way for young people to pay for housing – but holidays too.
Of the 1,700 people surveyed, more than 40% said those booking their holiday were grandparents. Some 34% of those grandparents also paid for the whole family, compared to 13% of parents paying for everyone.
By far the most common reasons for booking a multi-generational holiday – at 83% – is to spend quality time together and to provide a treat for the family, the survey found.
More than a quarter (28%) of grandparents surveyed said exploring new places was their favourite multi-generational activity. This was followed by eating together at 26%.
Travelzoo also found that 48% of grandparents said that, in hindsight, they would have liked to have gone on a multi-generational holiday with their own parents and children, and 37% of respondents said that they are booking another multi-generational holiday next year.
James Clarke, general manager, UK, at Travelzoo, said: "It's interesting to see that it is the grandparents who are pushing for the multi-generational holidays, both in a financial and emotional sense. As our lives become busier and it becomes more difficult for families to spend quality together, big family holidays across the generations become more and more important. It really does show that travel doesn't have age limits, and a love of travel can be discovered at any time."