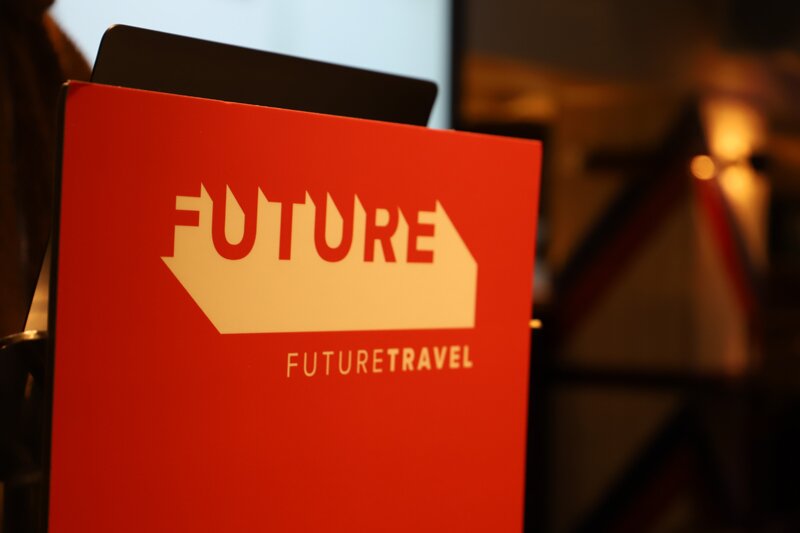 Future:Travel: Club Med sees success prioritising dev schedule with data not politics
Prioritise simple and fast user experience, says operator of 35 websites
French all-inclusive tour operator Club Med has transformed the way it prioritises developing new features for its websites and mobile apps by taking a data-led approach.
Jérémie Hoss, head of eCommerce at the leading holiday brand, told ContentSquare's Future-Travel event said good product managers need to know how to day no.
He said development priorities had previously been based on "politics". "When the chief executive wanted a feature, it was difficult to say no."
Hoss said the firm, which operates 35 websites in 18 languages, embarked on a digital transformation programme four years ago.
This saw it take its three existing apps and mobile websites and creating a single responsive website to unify the user experience.
And he said as part of this change Club Med started to trust the data and what customers told them they wanted.
"Testing is the most important thing because consumers tell you what they're really thinking," he said.
"It's always surprising when you do focus groups, one to one, you hear what they think about your website."
Hoss said when it came to prioritising what to work on Club Med has switched from trusting its digital agency to taking a more collaborative approach with its stakeholders.
Analysis of how users were interacting with the Club Med website and what they were clicking on most has seen a number of changes which Hoos said provided quick wins in performance and revenue raising.
"We have changed our organisation by investing more in data," he said, "by looking at what our customers wanted.
"We were not listening enough to our customers but more to internal stakeholders. At the beginning we were more based on politics.
"When the CEO wanted a feature it was not easy to say no. If you want to be a good product manager you need to be able to say no. Deliver less but better and keep it simple.
"Ask yourself, is it a good answer that we should do something because others are doing it? With data, with real insights, you have the opportunity to say no.
"Keep your websites simple. People want a simple and fast user experience. Simple is Sublime."
Gallery: Future:Travel