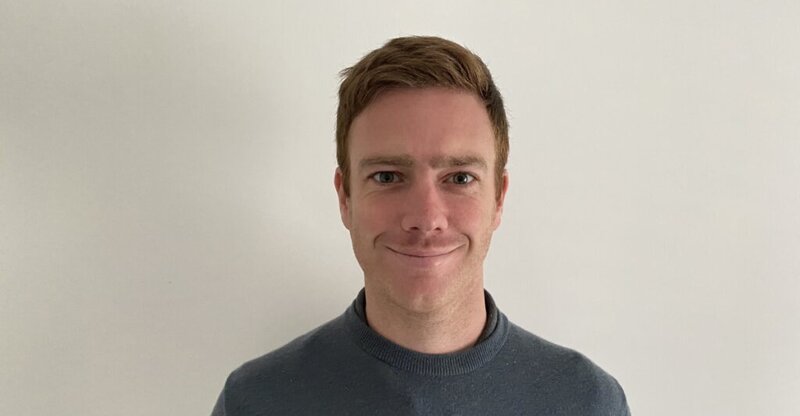 Founder of Party Hard Travel launches self-guided touring operator
Barry Moore's Touring Highlights has been part funded by the UK's kickstart scheme
One of the co-founders of Party Hard Travel has launched a tour operator offering self-guided tours of Asia and Europe.
Barry Moore's Touring Highlights is aimed at couples, families and friends who do not want to join group tours.
It is starting with tours to Thailand, Vietnam, Italy, Portugal, central Europe and Spain, with plans for options in the UK, US and additional destinations in Asia and Europe later in 2022.
Tours will be sold directly to customers and through other agents – although only those agents affiliated with Protected Trust Services, of which the operator is also a member, can sell the tours as packages with flights.
A team of four 16-24-year-old staff has been part-funded through the government's Kickstart Scheme.
Moore, 31, who co-founded clubbing specialist Party Hard Travel with Nathan Cable in 2014, said he was inspired to set up Touring Highlights after his own travelling experience across Asia and spotting a gap in the market.
He said: "On most tours of Asia and Europe, you'll be in a group of 15-20 people, and that's fine for some people but others, myself included, couldn't think of anything worse than being on a tour with 15 random people they don't know.
"The alternative is organising everything yourself, but that takes a lot of time to plan, which most people don't have.
"I could see the potential for a travel brand focused on adventure, culture and discovery, taking the best parts of group tours, such as seeing the highlights of a country in a short space of time and the luxury of having your hotels, flights, accommodation and coaches arranged for you, with the freedom and flexibility you get when you travel independently.
He said "another big USP" offered by Touring Highlights is daily activities on a seven-day trip.
"I believe there's a niche here, for couples with children who have just flown the nest and want that adventure but security too, or families with children who want a more cultural holiday," said Moore.
Customers will receive their itinerary and key information such as flight, coach and hotel details, through a Touring Highlights app.
David McDonald, managing director of seven-branch PTS agency World Travel Lounge.
He said: "As travel starts up once more, people are looking for more experiential holidays, especially millennials in the 25-40 age group.
"Most of the touring companies are guided, so Touring Highlights is unique in the flexibility it offers which will be really appealing to Millennials.
"They want to travel on their own terms, and have that flexibility to go off the beaten track if they want whilst having the planning done for them. Touring Highlights is breaking the mould of touring."
World Travel Lounge will be dedicating resources to promoting the new brand as part of an infrastructure partnership with Touring Highlights.
McDonald added: "The partnership gives World Travel Lounge an exciting new product to sell and gives Touring Highlights access to our strong sales team and support to bring the product to consumers.
"The last two years have been very challenging for the travel industry, but we're all now on the road to recovery, and collaborations and partnerships are key."
Moore said he hopes to build "a flexible team, stay lean as a brand, and make wellbeing a core philosophy" of the business.
"As we return to some normality, everyone is going to want to see the world, the market will only increase, particularly for adventure travel," he said.