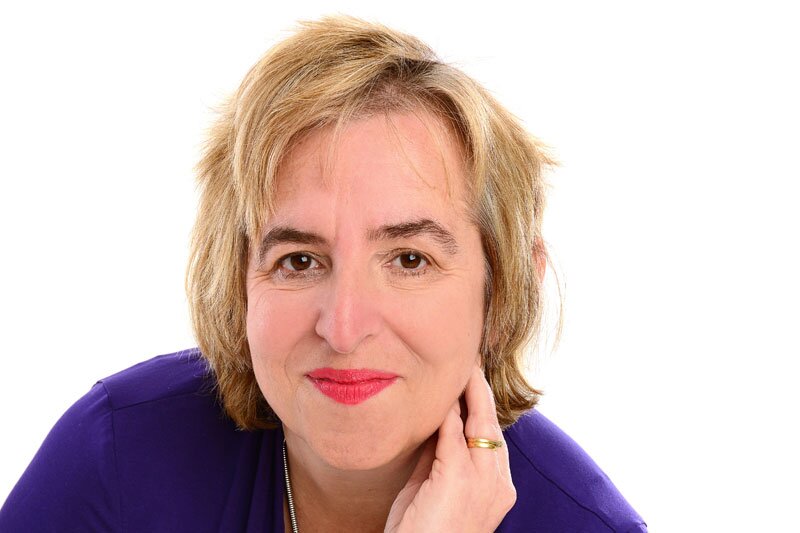 Former Skyscanner chair joins Holiday Extras as non-exec
Margaret Rice-Jones is company's first board appointment since management buy-out Continue reading →
Former Skyscanner chair Margaret Rice-Jones is joining add-ons firm Holiday Extras as non-executive director.
She is the company's first board appointment since a management buy-out in May.
Rice-Jones was chair of Skyscanner before its £1.4 billion acquisition in 2016 and she will help Holiday Extras achieve its ambitious growth plans.
She brings a wealth of experience in growing technology businesses, including chairing Origami Energy and ctrlio.
Rice-Jones said: "This is an excellent time for me to join the new Holiday Extras board and help this innovative travel tech business reach its considerable potential.
"This is a sector I know well from chairing Skyscanner pre-acquisition, and I'm looking forward to working with the bright, can-do leadership team at Holiday Extras to meet our target valuation of £300 million-£500 million over the next five years."
Group chief executive Matthew Pack added: "Margaret's experience with technology and product innovation means she will bring exactly the complementary set of skills to the Holiday Extras board that we were looking for.
"I'm looking forward to our business enjoying the benefit of her extensive experience of building similar technology businesses up to their true potential."