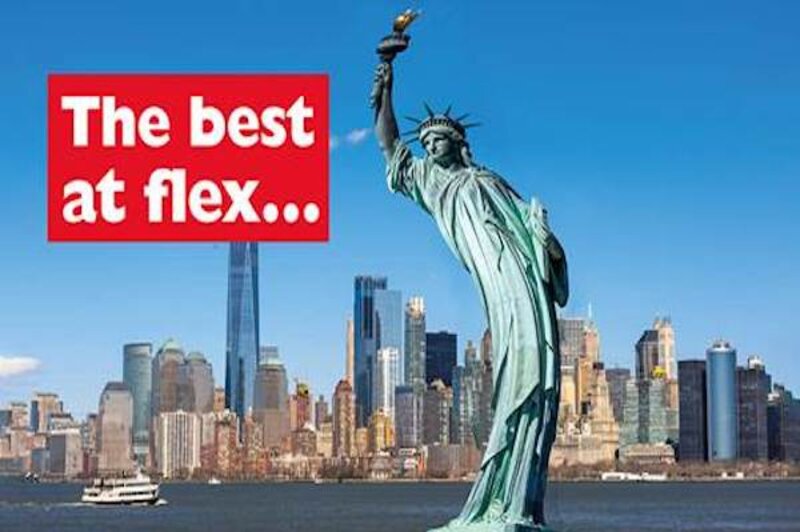 Flight Centre claims to be offering the most flexible travel packages
Retailer launches 'best at flex' allowing cancellation up to 72 hours before departure
Flight Centre claims to have stolen a march on rival UK agents by issuing "the most flexible" travel packages.
The chain believes its 'best at flex' deals go further than any other company to restore consumer confidence in travel.
Holidays can be cancelled up to 72 hours prior to travel for a full refund, due to a 'Covid trigger', with no other agent coming close to this time frame, according to the company.
A £49 low deposit applies per booking, not per person.
Flight Centre claims to have access to exclusive flight deals unavailable anywhere else, so can create cheaper packages than others.
The promotion will run until the end of February when the company hopes the government will have provided a roadmap out of the UK's national lockdown and a guide to reopening borders.
Head of product and marketing Yvonne Hobden said: "We're delighted to be able to offer the most flexible travel policy on the market right now for travellers who have been buffeted by the ever changing landscape over the past year.
"Now more than ever, we're determined to protect our customers' health, as well as their peace of mind and are proud to be at the forefront of the industry when travel restrictions are safe to be eased, offering packages to customers that are nimble and can be quickly altered depending on the latest government advice."