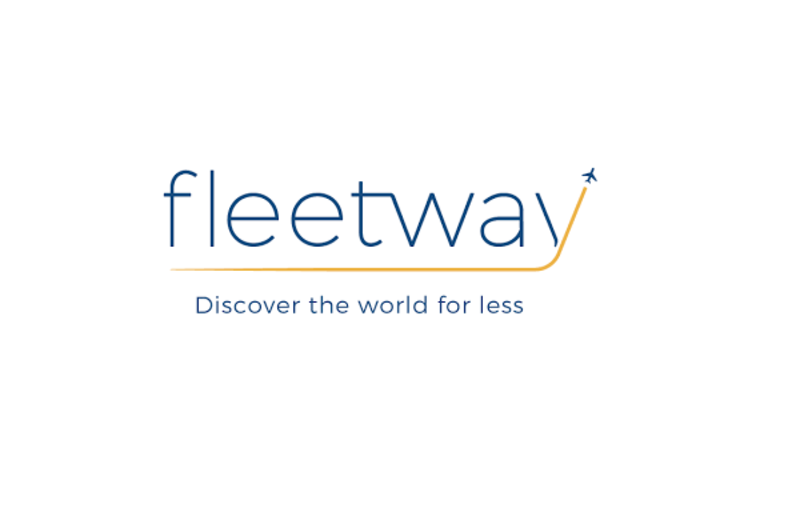 Fleetway failure came after online operator was turned down for COVID-19 loan
Operator sought funding through Coronavirus Business Interruption Loan Scheme
Fleetway Travel was refused a loan through the government's Coronavirus Business Interruption Loan Scheme (CBILS) before entering administration on July 13.
Tour operator Fleetway– which sold luxury breaks through deals sites TravelZoo, Voyage Prive and Secret Escapes – failed to secure funding from shareholders after being turned down for the CBILS loan.
The company was owned by London-based private equity (PE) firms Synova Capital and Tenzing PE, together with US-based travel group DH Enterprises which merged with Fleetway in February this year.
A source suggested private equity involvement cut the chances of securing a CBILS loan, noting: "Only 30% of CBILS applications from PE-backed businesses have been successful."
Synova and Tenzing backed a management buy-out of Fleetway in 2015 and recruited former Monarch and Cosmos Holidays head Stuart Jackson as the tour operator's chief executive in 2016.
Jackson told Travolution sister title Travel Weekly: "We were unsuccessful in our CBILS application and our options started to narrow.
"We required a loan from the shareholders which was not forthcoming. We had a number of shareholders – private and PE investors, and DH Enterprises was involved. Everyone tried to find a way to support the business. No one wanted it to come to this.
"We had cash for a longer period of time, but there was a point where we would hinder the creditors' position. We had to decide."
The CBILS scheme offers financial support to businesses with up to £45 million in annual turnover, giving access to bank loans of up to £5 million. The government guarantees 80% of the money from more than 50 lenders and pays the interest and fees for the first 12 months.
To qualify, a business must be based in the UK and demonstrate it has been adversely impacted by covid-19, would be viable if not for the pandemic and can afford to repay the loan.
Barclays head of hospitality and leisure Mike Saul warned this week: "If a business could not afford it [a loan] at the end of last year, it probably could not afford a lot of leverage now."
Fleetway Travel had been trading for 45 years. It ceased operating with 6,500 Atol-protected bookings and a small number of accommodation-only bookings which will be refunded by Abta.
The company had offices in London and Sheffield and employed 60 staff, plus a group of self-employed homeworkers who worked seasonally.
As well as Fleetway, the company traded as Exclusive Luxury Breaks, Explorer's Collection, Late Bargains, Luxury Holiday Collection, Phone & Fly, Sail Away, Silversurfers Holidays and Travelsmart.
DH Enterprises is the parent company of Great Value Vacations which, together with Fleetway Travel, formed the TravelSmart International Group in February.
PwC is handling the administration.