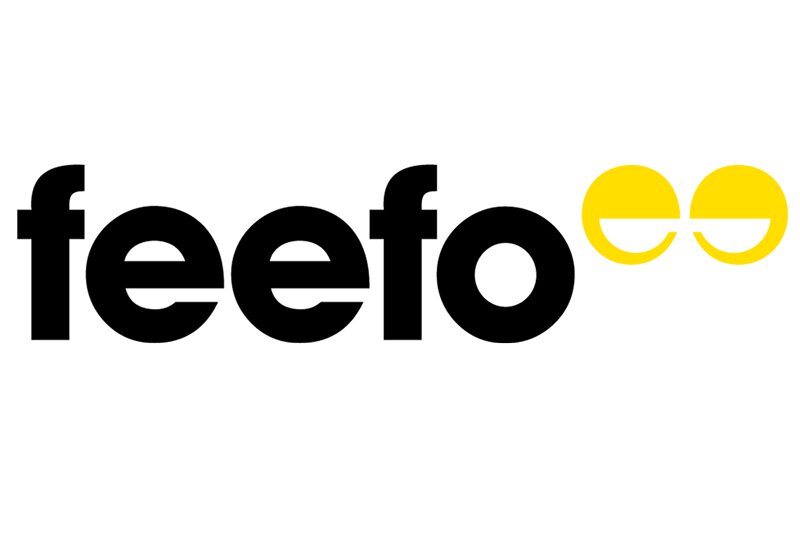 Feefo agrees deal to acquire consumer insights rival Reevoo
Enlarged group vows to invest in technology and people to support its many travel clients
Two leading British customer reviews and insights platforms in travel are to merge after Feefo agreed to deal to acquire rival Reevoo.
The deal, which was announced today, will see the two companies brought together to form an enlarged organisation.
BA Holidays, Expedia, and Saga are among the many clients the two firms work with in the travel sector among a total of 4,000 firms they provide customer feedback for.
The firms have operations in the UK, the US and Australia and say the acquisition will support the new merged company's overseas expansion strategy.
Feefo chief executive Tony Wheble will head up the new company as group chief executive. He said:
"We are delighted to be welcoming the Reevoo team and their impressive list of Enterprise clients into the enlarged group.
"The two businesses have complimentary client lists and share a common set of values, most notably where authentic verified customer feedback and real data integrity are at the core of what we do.
"The enlarged business intends to invest further in its technology and talent base. Future product innovation will continue to focus on the provision of valuable data driven insight to our respective clients, using powerful software tools and AI driven analytics."
Wheble added: "The Travel Sector has always been very important to both Feefo and Reevoo, and this will not change.
"We intend to build on our strong partnerships and provide new innovative technology driven business tools and increased customer insight, through enhanced data analytics and enhanced visualisation."
The new business said it will continue to push a shared core belief in the crucial importance and credibility of verified trusted customer reviews.
And it said investment in technology and talent will be at the heart of the organisation.
In a statement it said: "Feefo will continue to deliver best in class customer feedback analytics by providing clients with powerful tools to analyse credible consumer data, swiftly and at scale.
"In addition, businesses will benefit from new software services to strengthen the engagement with their customers with a focus on data analytics and insight reporting around CX, e-commerce and customer journeys.
"A further and significant investment in technology will see the business double its software development team to 65 over the next six to twelve months to fuel the company's ambitious product roadmap."
Feefo was founded in 2010 with offices in London and Petersfield. It underwent a management buy-out in 2019 which saw co-founders Andrew Mabbutt, the former chief executive, and Matt Eames, formerly chief strategy officer, exit the business.
Reevoo was founded in 2005 and is based in London. The enlarged company will raise headcount from 100 to around 150 with 30-plus new technology positions opening up in the next six to 12 months.