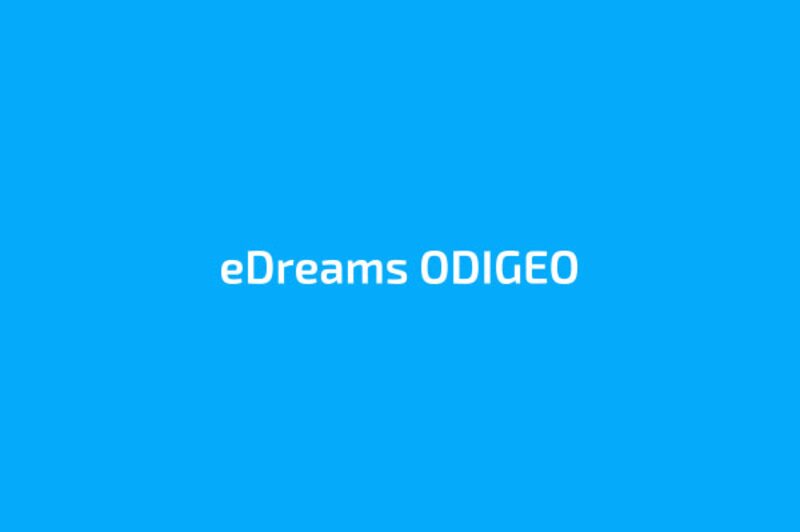 European OTA to 'pioneer' use of AI in travel
Collaboration between eDreams Odigeo and Google Cloud
AI-powered agents are to be deployed by European OTA eDreams Odigeo as it seeks to pioneer use of the advanced tech in the travers sector.
The group plans to develop a range of e-commerce options that will enable customers to interact with AI agents using natural language at various stages of their journey, from seeking inspiration for their travel and holiday to completing a booking or resolving customer enquiries.
The AI-powered agents will have a deeper understanding of each customer's needs, preferences, and context, enabling the business to build the best-tailored travel options and bespoke products for each scenario, the firm claims.
This represents a "significant leap forward" in personalising the travel booking experience while minimising the time and effort required from travellers.
The new developments in AI to advance its application in online travel are being investigated in collaboration with Google Cloud.
The online travel firm is participating in a generative AI 'trusted testers' programme, enabling it to combine its own AI capabilities with those of Google Cloud to drive further innovation and enhance the customer experience.
The company has been using its own generative AI models for individualised route itineraries for its Prime loyalty scheme members and to offer personalised offers to subscribers.
Chief technology officer Carsten Bernhard said: "Our strategic investments in Artificial Intelligence over the years have positioned us as a leader among AI-led companies globally, not just in the travel industry, but also in the broader e-commerce sector.
"The complex AI platform that we have developed has already given our customers a seamless personalised experience while upholding the highest standards of privacy.
"And we are just getting started. By collaborating with a global leader like Google Cloud, we are taking a significant step forward in our mission to revolutionise the travel experience through technology and machine learning."
We look forward to continuing working hard to deliver innovative solutions for our millions of customers worldwide."