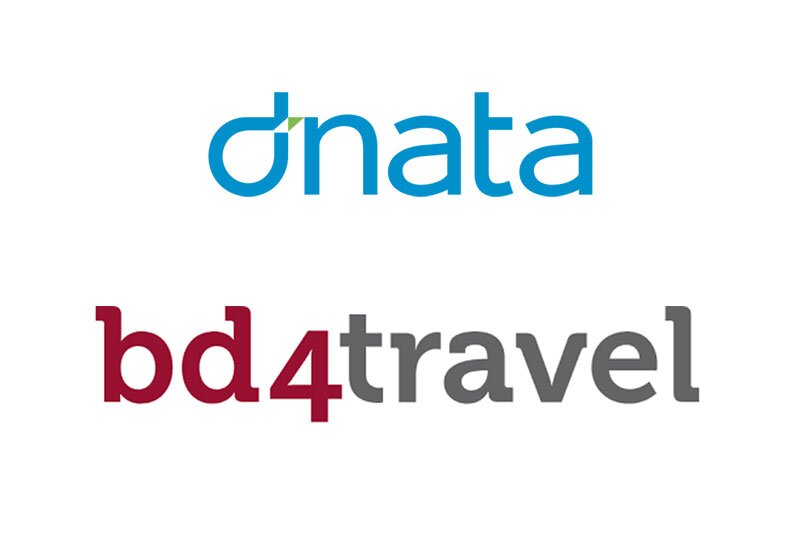 Dnata makes 'long-term visionary bet' taking majority stake in bd4travel
Deal gives AI-driven data insights specialist scope to scale on global level Continue reading →
Emirates Group-owned Dnata has acquired a majority stake in travel technology company and artificial intelligence specialist bd4travel.
UK and Germany-based bd4travel (Big Data for Travel) provides AI-driven IT solutions to online travel agencies.
One of db4travel's key UK partners is dnata Travel brand Travel Republic with which it won it won the Travolution Award for Best Technological Innovation.
The firm's algorithms allow online travel agencies to engage with anonymous customers and personalise their shopping experience in real-time in order to recommend products, services and content.
Following the deal, bd4travel will continue to develop its platform in a bid to create more value for its customers and use dnata's scale to broaden its reach across the globe.
The acquisition, for an undisclosed sum, is effective immediately, with bd4travel retaining its name and branding.
Andy Owen-Jones, who founded bd4travel in 2013 after leaving Amadeus-owned Traveltainment, said: "Gaining a company like dnata as a new majority shareholder was important for us.
"Their global backing will enable us to grow the business in areas of the world where we are not well represented today. They will also support us to expand our service for existing customers.
"As a long-term client of bd4travel, they now want to push the boundaries of our solution as well as being a sounding board for new ideas.
"In taking their position in bd4travel, dnata has made a long-term visionary bet on how the industry will evolve and how they can stand at the forefront of the coming transformation."
Dnata said the deal underlines its "commitment to applying state-of-the-art technologies to improve efficiency and customer experience".
Divisional senior vice president, travel services, Iain Andrew, said: "At dnata we are constantly looking for ways to embrace innovation and new technology to maximise efficiency and ensure service excellence.
"The processing of big data and the application of artificial intelligence-driven digital customer interactions represent major competencies of future-proof organisations.
"With their outstanding, scalable technology, expert team and proven business model, bd4travel offers solutions for both.
"Our investment in bd4travel will help us further optimise our processes and, by taking a world-class technology to a global level, deliver more value to the travel industry."
Andrew added: "Our experience of working with bd4travel as one of their customers convinced us of the relevance and potential of their offering.
"We find their technology a game-changer in the travel industry and, as a global company, we are pleased to bring the team on board to deliver on a broader scale."
Running more than 40 separate sites, bd4travel currently serves leading travel organisations in 17 markets.
Gold Medal and Travel 2 parent dnata offers services for individuals, companies and the travel trade across 77 countries.
It is also parent of consortium The Global Travel Group and its brands manage activities from business and incentive travel, destination management, sales and marketing services and specialist travel services for government, offshore and marine industries.