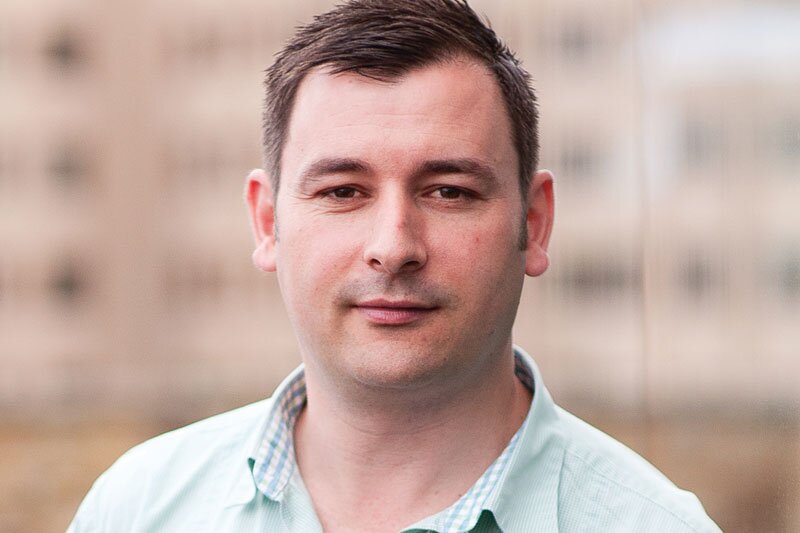 Culture Trip appoints former Expedia chief Andy Washington to drive OTA plans
Andy Washington joins amid 'aggressive growth' push following $80m Series B funding Continue reading →
Former dnata Travel chief executive of B2C, Andy Washington, has joined cultural specialist start-up Culture Trip to drive the launch of its online travel booking division.
Washington has become senior vice president, travel, at the firm and will report to chief operating officer Jeff Szczepanski
He joins the business after Culture Trip raised $80 million in Series B funding in April which it said would help it "aggressively grow the business across all areas" including a company re-brand.
Washington, who has also held roles as managing director Expedia Northern Europe (including UK) & ebookers, EMEA and at Cosmos, Lastminute.com, Thomas Cook and the Emirates Group, will be tasked with linking the site's content on its website and app to hotels, hostels and experience providers for browsers to book.
He will lead team including travel sales directors Sabina Shaida and James Williams.
Culture Trip has nearly 20 million monthly unique visitors to its website, has a social media following of more than six million, has generated nearly two billion video content views and has seen its app downloaded more than one million times.
Washington said: "Culture Trip's inspirational content has location at its heart, the local knowledge of its global network of contributors' means it can uniquely get under the skin of a place and tap into the zeitgeist for truly authentic experiences. The scale and engagement of its existing audience means it offers an enviable connection to hard-to-reach discerning millennials and I believe it will be a game changer in the travel industry for hotels and tourist boards looking to acquire and motivate new visitors."
Dr Kris Naudts, Culture Trip's founder and chief executive said: "We're building a leading, global consumer brand that will disrupt the travel industry through creative content and technology. As we continue to grow, I'm looking to bring together leading minds from tech and travel to pioneer and innovate and Andy's extensive travel experience and insight will be a key driver in that."
Chief operating officer Szczepanski added: "We're bringing in key talent with the best experience in the world to help us fuel innovation, drive further audience growth and roll out future monetisation strategies. That investment in quality service and people means we are looking to our next stage of hyper growth, growing both our audiences and industry partners."