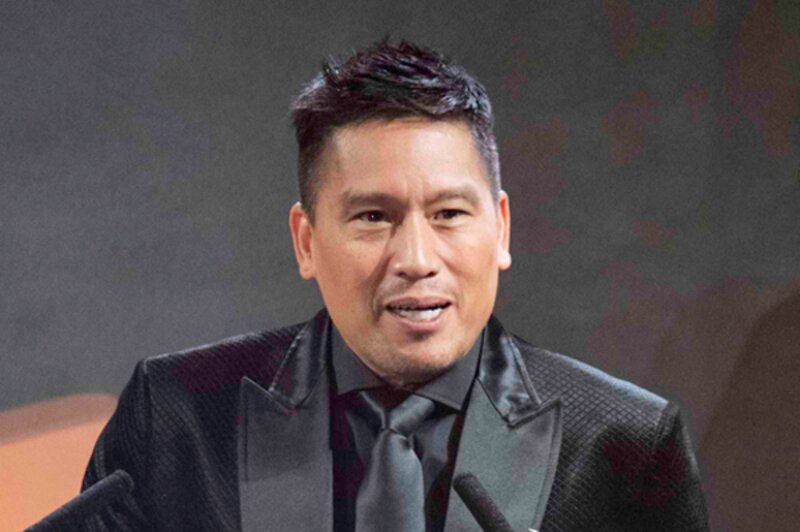 COVID-19 has exposed some OTAs as 'disasters to deal with'
G Adventures founder Bruce Poon Tip says customer service has been a 'nightmare'
The Covid-19 pandemic has exposed some online travel agents as being a "a disaster to deal with when something goes wrong", according to the boss of G Adventures.
Bruce Poon Tip said they offered a "cheap, easy, amazing, streamlined system for booking a holiday", but could be a "nightmare if a customer has a problem or needs to make a change".
By contrast, independent agents had a real opportunity to show their value in such a crisis, he told UK retailers on a webinar.
"You should be really vocal right now about how important travel professionals are, and how your clients have someone they can come and talk to if they have a problem," he urged.
Poon Tip said agents were crucial to G Adventures and said they would be an even bigger partner "on the other side" [of the pandemic].
But he admitted he was worried there would be fewer agents still operating by the time the industry returns.
"I fear there will be less retailers. I know a lot of you are in survival mode. But I guess the less retailers there are at the end of this, the less competition there will be for those that remain."
He added: "We're committed to agents and we always will be. I will never believe that a customer's experience is better going online than having someone in front of them, explaining every aspect of their tour.
"Agents help prepare customers for our trips so that they arrive happy and prepared. They can book online but it's not the best experience. Ours is a complicated sell. It's not easy, like a week on a beach or a cabin on a cruise ship. We will never not support travel agents," Poon Tip promised.
---
Webcast: Bruce Poon Tip [Apr 20]