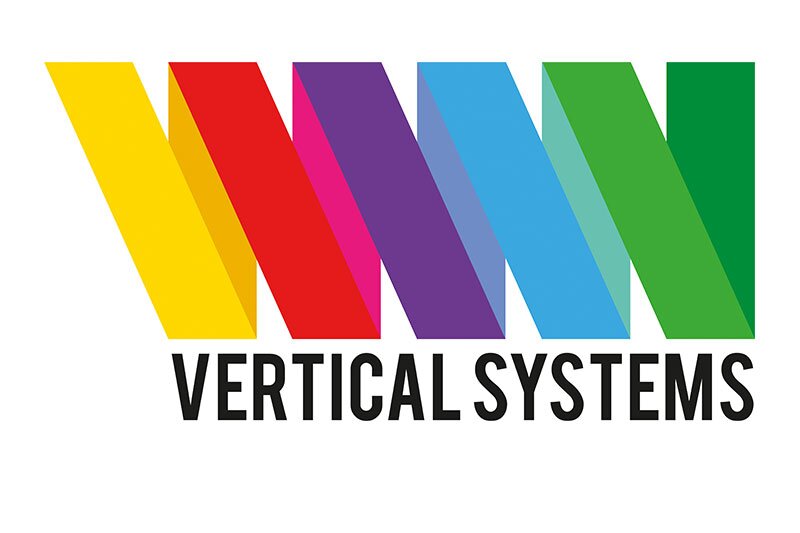 Coronavirus: Vertical Systems launches COVID-19 credit note system for agents
Programme written to help retailers facing cancellations
Vertical Systems has developed a system to allow travel agents to issue credit notes to customers in its Tarsc back office software.
Agents facing demands for 14-day refunds on cancelled holidays are being supported to provide credit notes rather than refunds as EU package travel rules dictate.
Trade association Abta is calling for a change in the law to allow firms to avoid having to refund clients and face financial collapse.
France and Belgium are also arguing for a change in the  EU Package Travel Regulations.
Vertical says it has written a specialised program to allow agents to create credit note vouchers for bookings affected by Covid-19.
This shows the value of refund, reference number, lead passenger, number of passengers, departure date, duration and destination.
It also states whether an Atol certificate or cancellation invoice has been issued prior to the refund credit.
Travel agents using the system must add CV19 as a standard company in their travel ledger to allow them to add costs and credits on the required files.
A new reporting programme has also been written allowing agents to report on issued credit notes.
Richard Simpson, governance and compliance manager at Midcounties Co-op, welcomed the development.
In a note to Vertical he said: "Thank you to you and all the team that were involved in the systems piece of work around Covid19.
"Really grateful that you could turn this around so quickly for us and deliver the solution overnight. We tested and its working just as expected, first time."