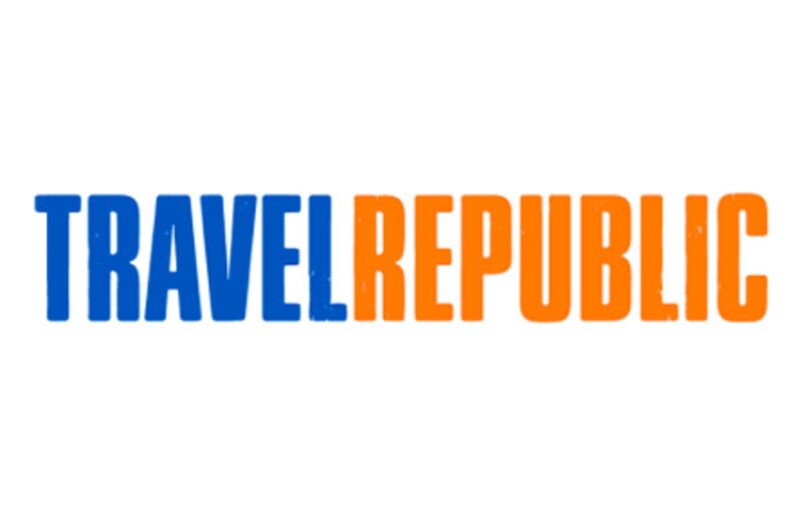 Coronavirus: Travel Republic to start paying full cash refunds from next week
Dnata Travel-owned OTA thanks customers for their patience
Travel Republic is to start issuing refunds for trips cancelled due to coronavirus from next week.
Full cash refunds will start to be issued by the dnata-owned firm from May 4.
The first refunds will cover package holidays affected up March 22 and continue on a rolling weekly basis, with payments issued seven weeks from the original departure date.
The company tweeted: "We're delighted to announce that we are now processing refunds for holidays affected by Covid-19.
"We appreciate and apologise that this has been an unsettling time for everyone and we would like to thank you for allowing us to reach this much-anticipated position during this very challenging period.
"From Monday, May 4, we will issue full cash refunds to package holiday customers and for those with flexible rate bookings.
"The team have been working hard behind the scenes to make this possible so that your refund is not dependent on whether we have received money back from the supplier.
Travel Republic added: "To make this process as fair as possible our customer service team will be processing each individual refund in strict date order.
"We'd like to thank you for your ongoing patience as we continue to experience an overwhelming number of enquires created by Covid-19."