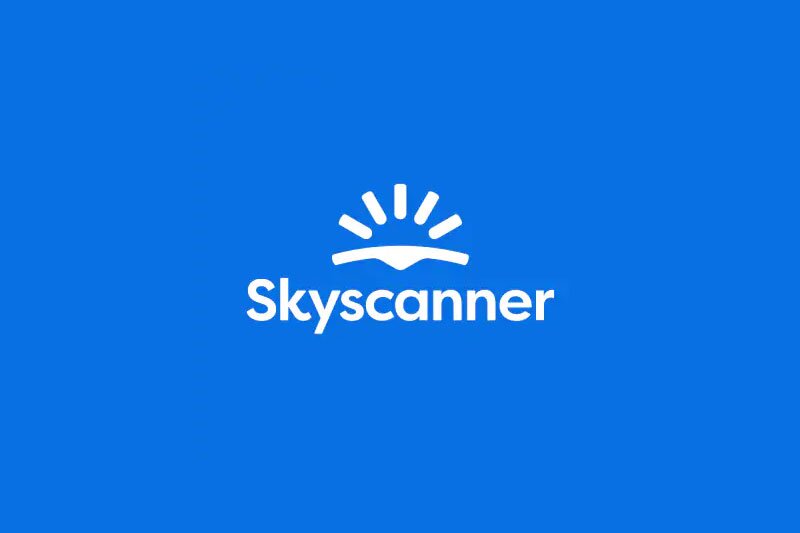 Coronavirus: Skyscanner poll offers 'glimmer of optimism' over future bookings
Many consumers believe it will be safe to travel by the autumn
A glimmer of optimism has emerged over future travel bookings with new data suggesting many consumers think it will be safe to take trips abroad by the autumn.
Global polling by flight search firm Skyscanner of more than 7,500 people found that 75% believe it will be safe for overseas travel within six months.
For UK travellers, the belief that it will be safe to travel again within that period rises to 84%, backed by evidence of a spike in searches for Christmas travel.
However, the level of optimism is lower in the Americas at 60% and just 51% in the Asia Pacific region – both hit hard by the coronavirus pandemic.
Skyscanner strategic partnerships commercial director, Gavin Harris, said: "Travellers and travel providers are facing an undefined period of unprecedented uncertainty.
"Our travel insight data reflects this with travel interest and demand down across the board.
"Comparative analysis of the top searched destinations in the run up to the UK lockdown being announced reveals long-haul destinations replaced popular European Easter destinations particularly in Spain.
"This is likely due to people returning to their home countries and is supported by a large increase in the share of one-way travel from the UK throughout March.
"But there is optimism for future, with over three quarters UK travellers believing that it will be safe to travel abroad again within six months.
"It's too early to assess the impact of the updated FCO guidance issued this week and uncertainty will remain until there is clarity on when travel bans will be lifted."