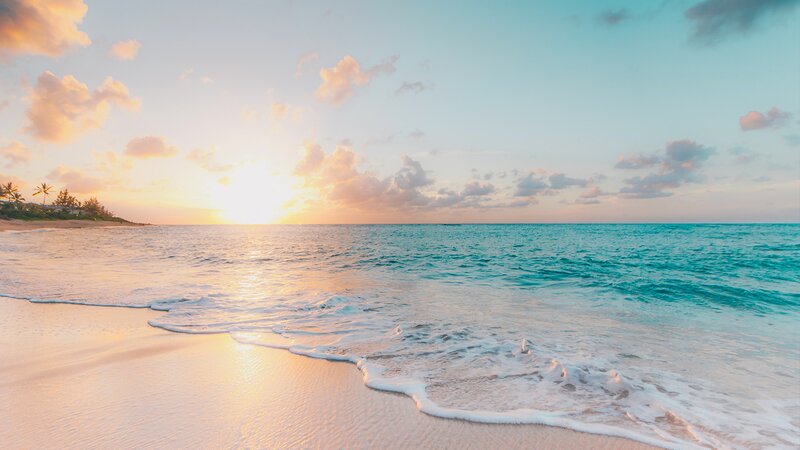 Coronavirus: Kuoni analysis reveals popularity of Zoom travel-themed backgrounds
Luxury operator has created 14 scenes reflecting its most popular destinations
Many travel brands are using COVID-19 lockdown time take the temperature of travel demand once restrictions are lifted and travel resumes.
Upmarket tour operator Kuoni has combined this with another coronavirus trend – the boom in Zoom, the video meeting app that has become a vital business tool for remote workers.
Kuoni created 14 Zoom backgrounds of inspirational travel scenes covering its top destinations in response to surging demand.
And it has analysed Google data to find out which backgrounds are proving to be the most popular.
James Nye, digital marketing executive at Kuoni, said: "Just a few days into lockdown we started to hear about people using our destination images as backgrounds to their video calls, to at least momentarily transport them to somewhere else in the world.
"Coupled with the increase in online searches for travel-inspired video call backgrounds, we wanted to release a collection that hopefully gives people a slice of their dream holiday whilst they're at home.
"The collection includes some of our most popular destinations and we hope the range of landscapes means you can switch up the backgrounds depending on where you want your wanderlust to take you."
Of the 14 Kuoni backgrounds available, 12 are images and two dynamic videos. They feature scenes from Bangkok cityscapes to the crystal-clear Caribbean waters.
Analysis has found the Caribbean is the most popular Zoom background and has seen a 9,900% increase in searches.
The data shows that long-haul destinations are the favourites, with just Sweden making it into the top five from Europe.
Most Popular Zoom Background Destinations:
Caribbean
Australia
Maldives
Vietnam
New Zealand
Sweden
Philippines
Canada
Brazil
US
Ireland
India
Portugal
Spain
When looking at holiday types, such as dramatic mountain scenes or serene waterfalls, it's safari backdrops that are currently the most popular followed by mountain views and cityscapes.
Most Popular Zoom Background Landscape:
Safari
Mountain
Cityscape
Beach
Waterfall
Sea
Rainforest
Field
Desert
Lake