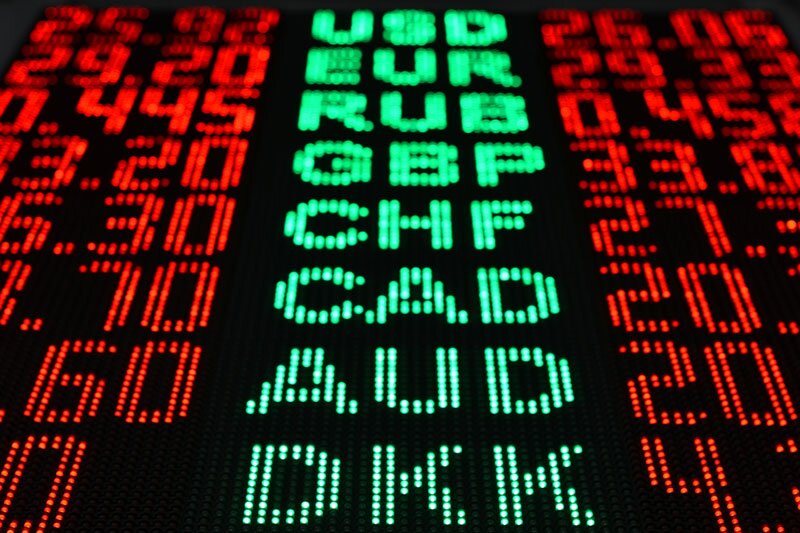 Coronavirus: Forex sector disruptor Spendology waives set-up fee
Lucrative holiday add-on sector is worth £27 billion in the UK
Mail order travel cash supplier Spendology has waived its set-up charges to help travel firms increase profits when bookings come back after the COVID-19 crisis.
The forex sector disruptor allows travel firms to sell holiday money as a lucrative add-on and grab a slice of a market said to be worth £27 billion in the UK alone.
Karen Gee, marketing and business development director, said: "Initially the industry focus was dealing with the immediate business needs, putting plans in place and getting new working practices set up.
"Now we're beginning to see green shoots of a recovery ahead with customers starting to make new bookings and the industry preparing for the inevitable surge when restrictions are lifted.
"We want to help the industry maximise their profit on those bookings and that's why we're launching this new initiative."
Spendology said forex is considered to be the sector's easiest to sell add-on and 70% of Brits pre-buy their holiday money before they travel.
Partners are provided with a fully branded travel cash site, mobile app and Alexa skill, configured to their brand requirements.
Everything is outsourced so partners can focus on running their business while Spendology takes care of orders, payments, dispatch, seven day customer support and legal compliance.
Customers place orders online and choose the date and time they want to receive their travel cash and can have it delivered to any UK address rather than just the cardholders home address.
Gee said: "In these unprecedented times, we really want to help our industry friends and colleagues as much as possible.
"That's why we have decided to waive our usual setup fee for every new travel partner signed by April 30.
"Spendology offers a small thing that could make a big difference in these times, crucially helping to introduce new profit with no risk and no effort. Someone is selling travel cash to 70% of your customers – why can't it be you?"
For further information visit www.spendology.com/coronavirus.